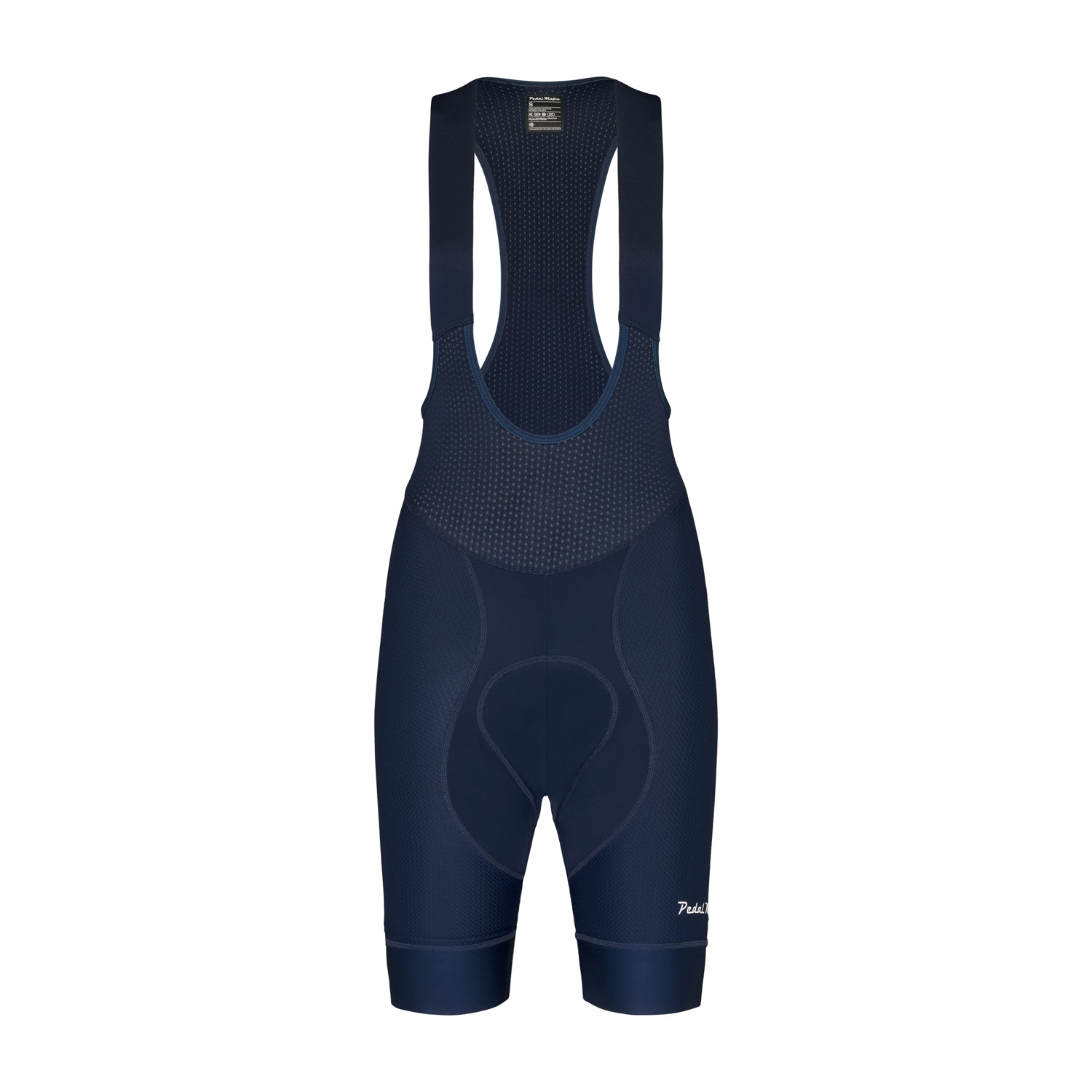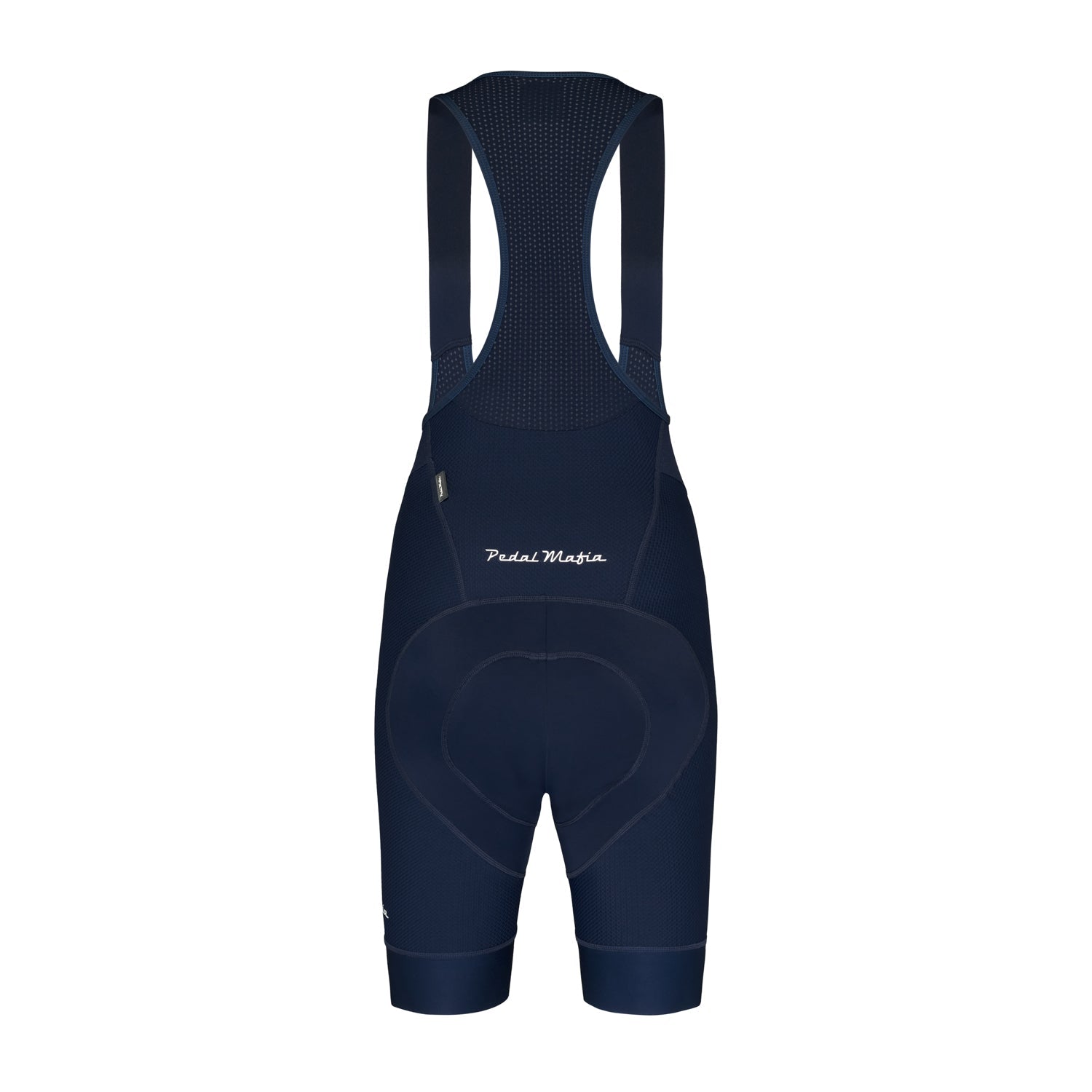 Women's Pro Delta Bib - Navy

people have just viewed this product
The Flagship of Pedal Mafia
Usage: All day » Distance: All Day Comfort » Fabric: Premium Delta
Gripper: Pro Silicone Brace: Premium Alba Anti chafe seamless strap
CHAMOIS:
Colour: Black » Density: 140kg/m³ » Layers: 5 » Foam: TRS2
Fabric: Soft-Tech Hydrophilic » Antimicrobial: Yes » S.A.T: Yes
The Pedal Mafia Pro Delta Bib sits in our flagship Pro model line up. 
With super light weight delta side panels constructed against ventilated elastic brace Alba panelling you will now understand why we are known for our bibs.

The Pro Delta features our patented S.A.T (shock absorption technology) hydrophilic treated black chamois. This bib template was hand crafted and refined fined by a top professional rider to sit perfect on all parts of the body. This results in a ultra hygienic and comfortable bib you can wear all day long!
Crash Replacement & Warranty
At Pedal Mafia we believe everyone deserves a 2nd chance! That's why we're proud to offer any cyclist who crashes 'regardless of kit manufacturer' a chance to replace their damaged threads. Learn More.
Women's Pro Delta Bib - Navy