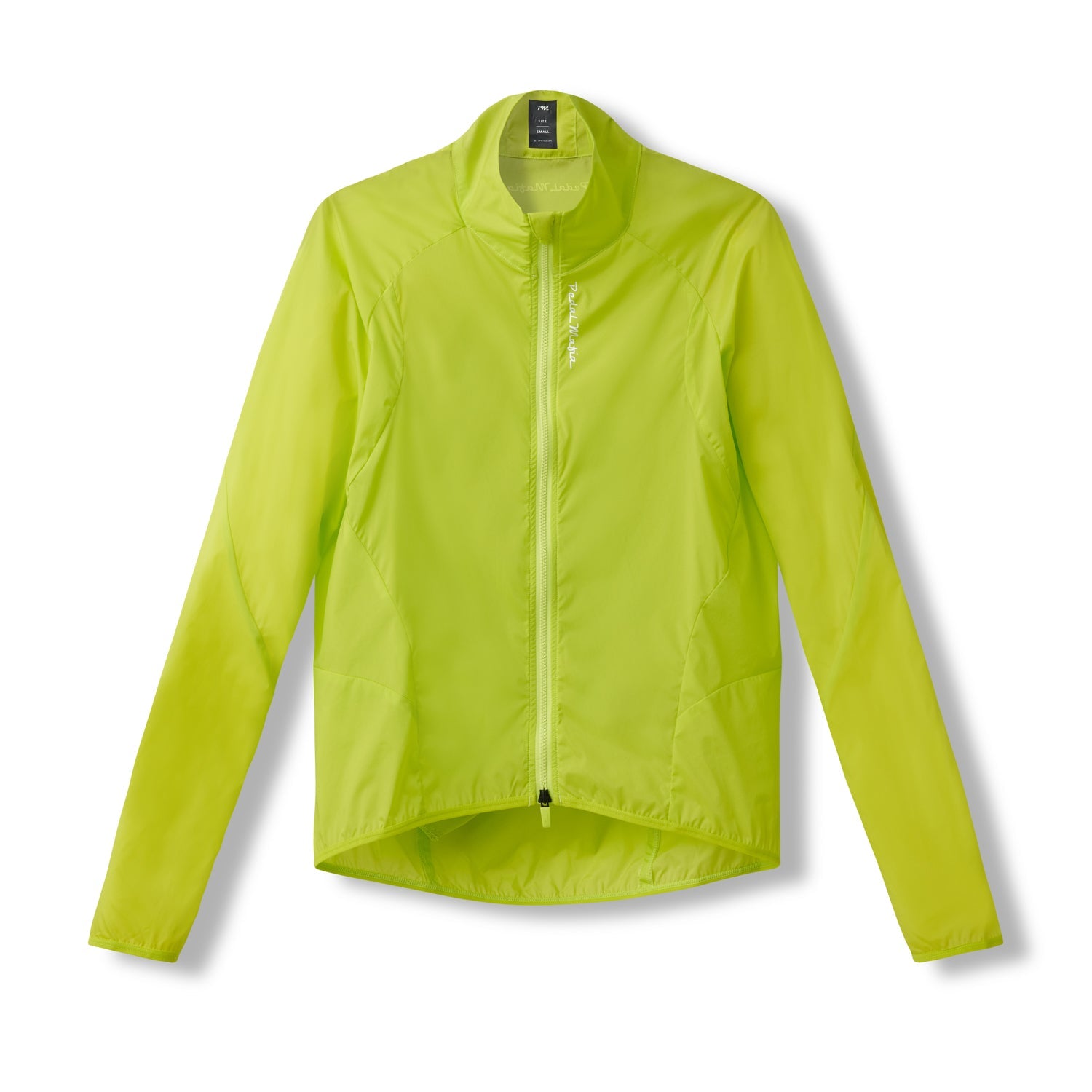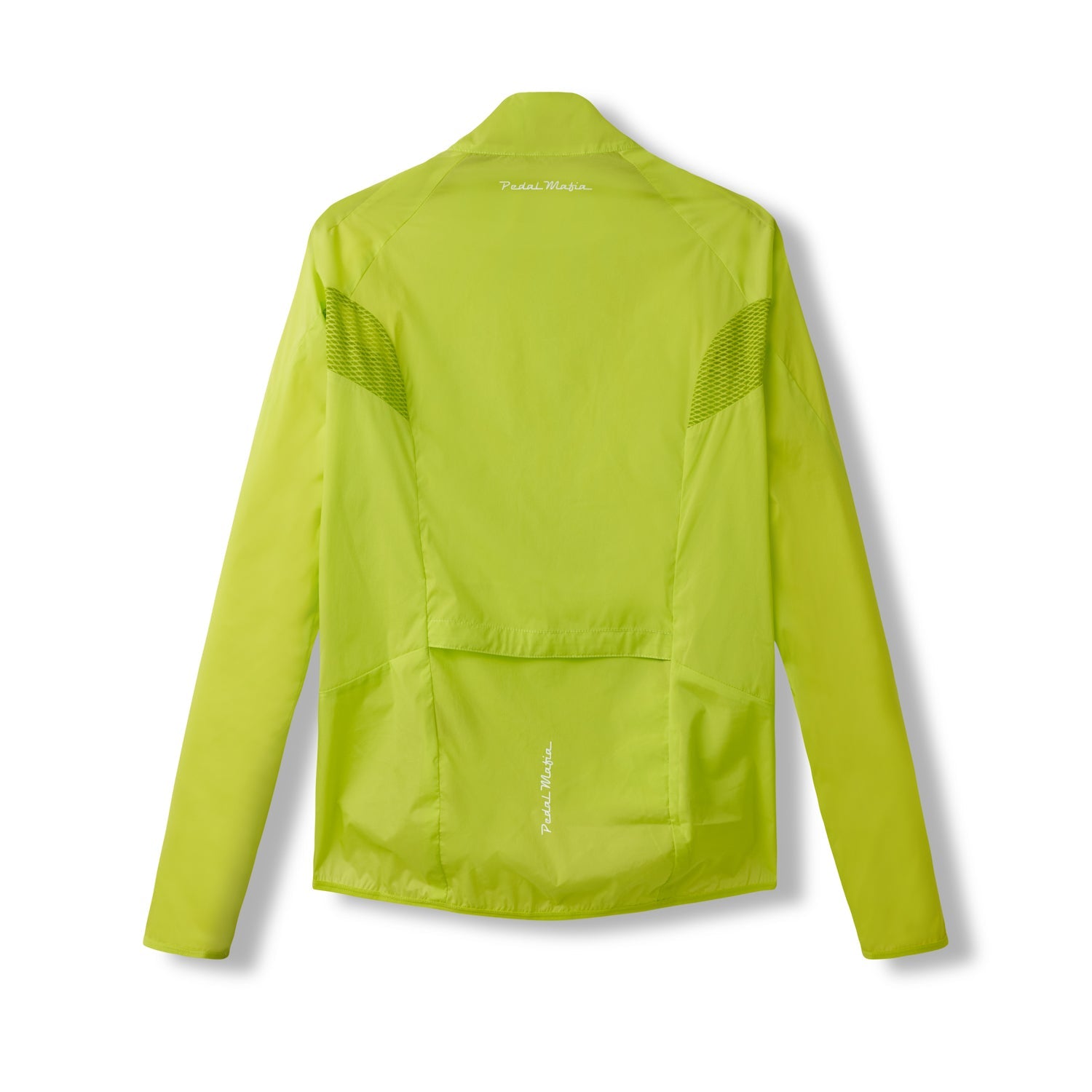 Women's Core Light Jacket - Lime

people have just viewed this product
CORE LIGHT JACKET
Ride with confidence – in our Stowable Rain Jacket. Made from durable DWR-coated Japanese nylon, this lightweight jacket serves as the perfect layering piece for added protection from the elements. Fitted with a dual zipper for easy access to rear pockets, underarm ventilation to optimise ride comfort, and an inbuilt inner bag for convenient storage. 
Crash Replacement & Warranty
At Pedal Mafia we believe everyone deserves a 2nd chance! That's why we're proud to offer any cyclist who crashes 'regardless of kit manufacturer' a chance to replace their damaged threads. Learn More.
Women's Core Light Jacket - Lime