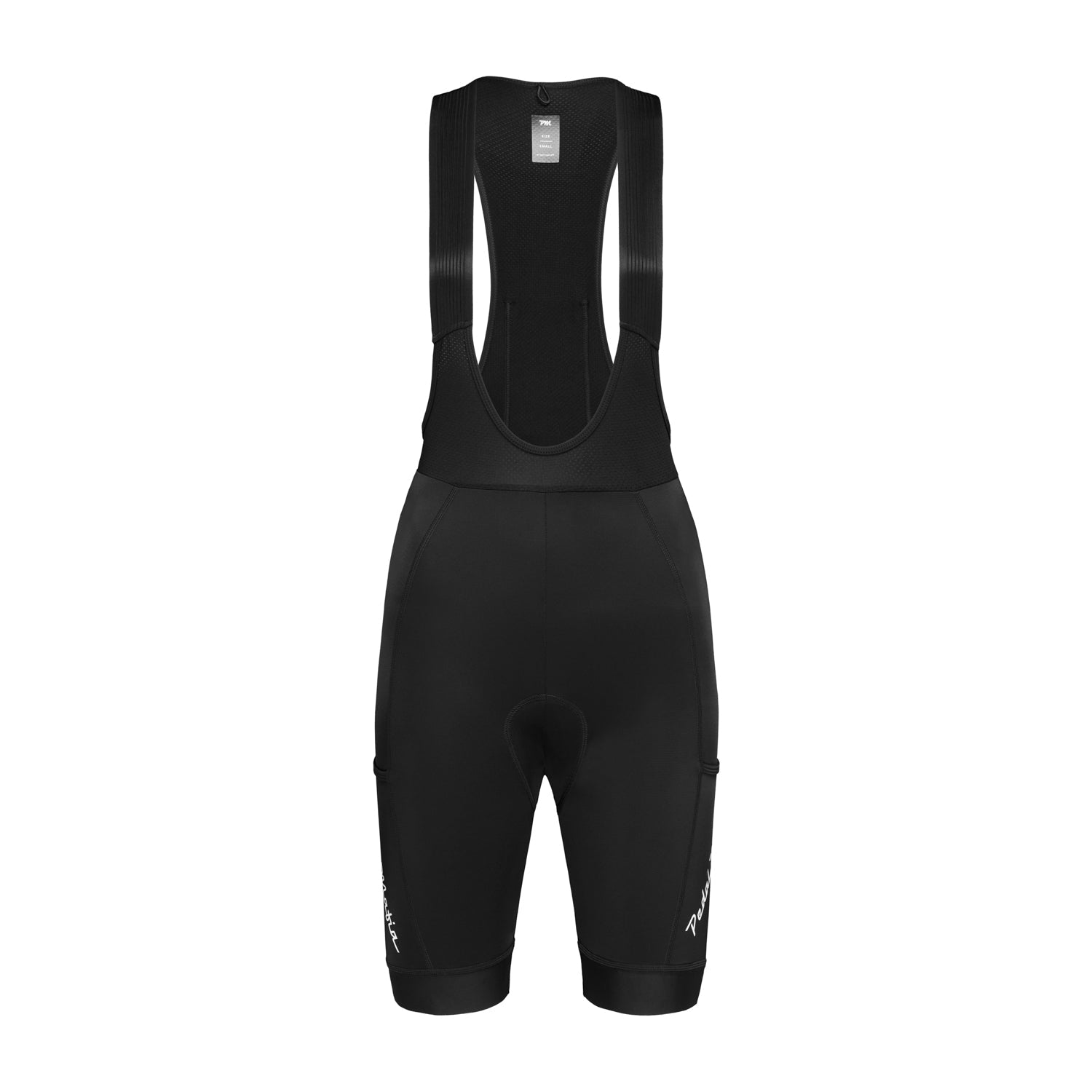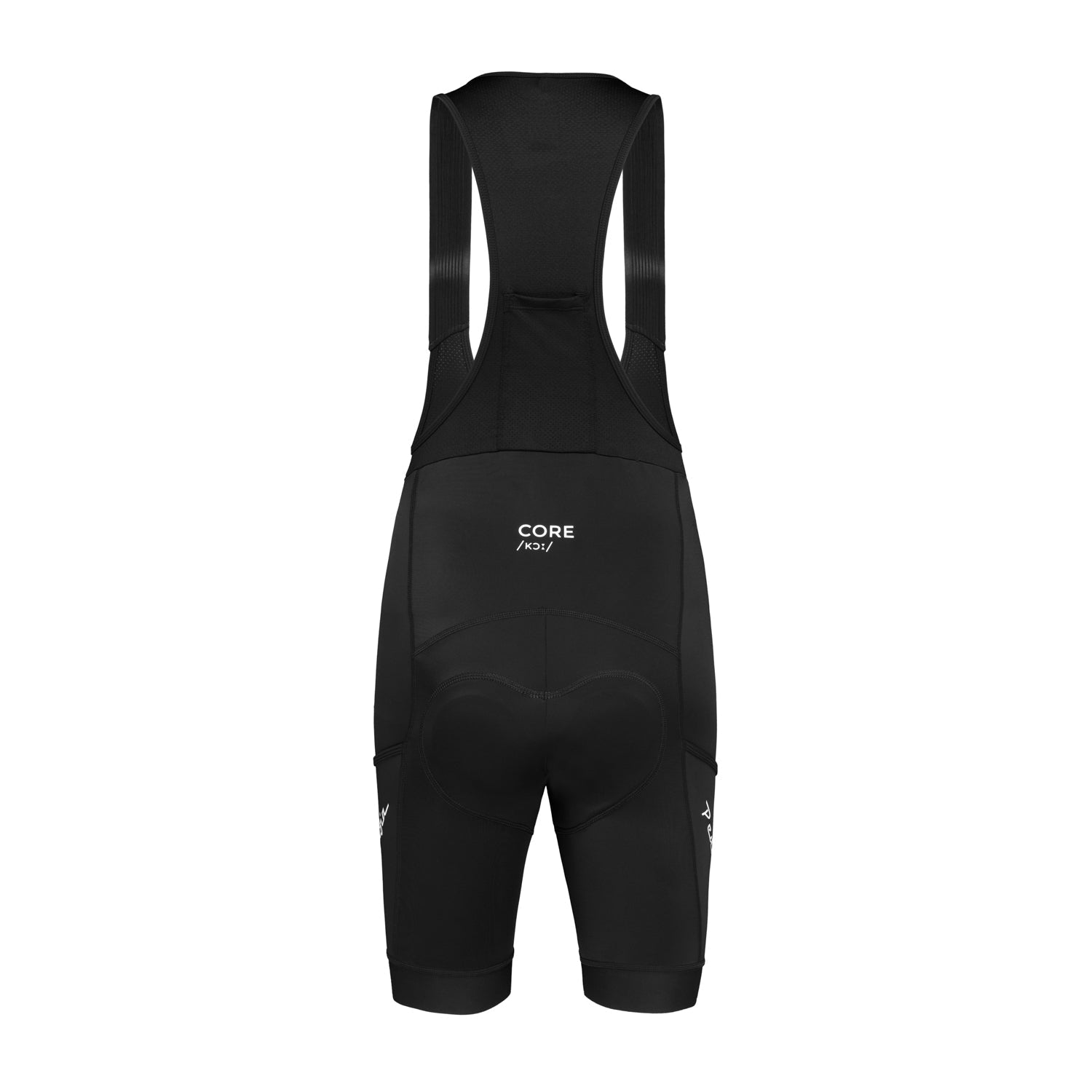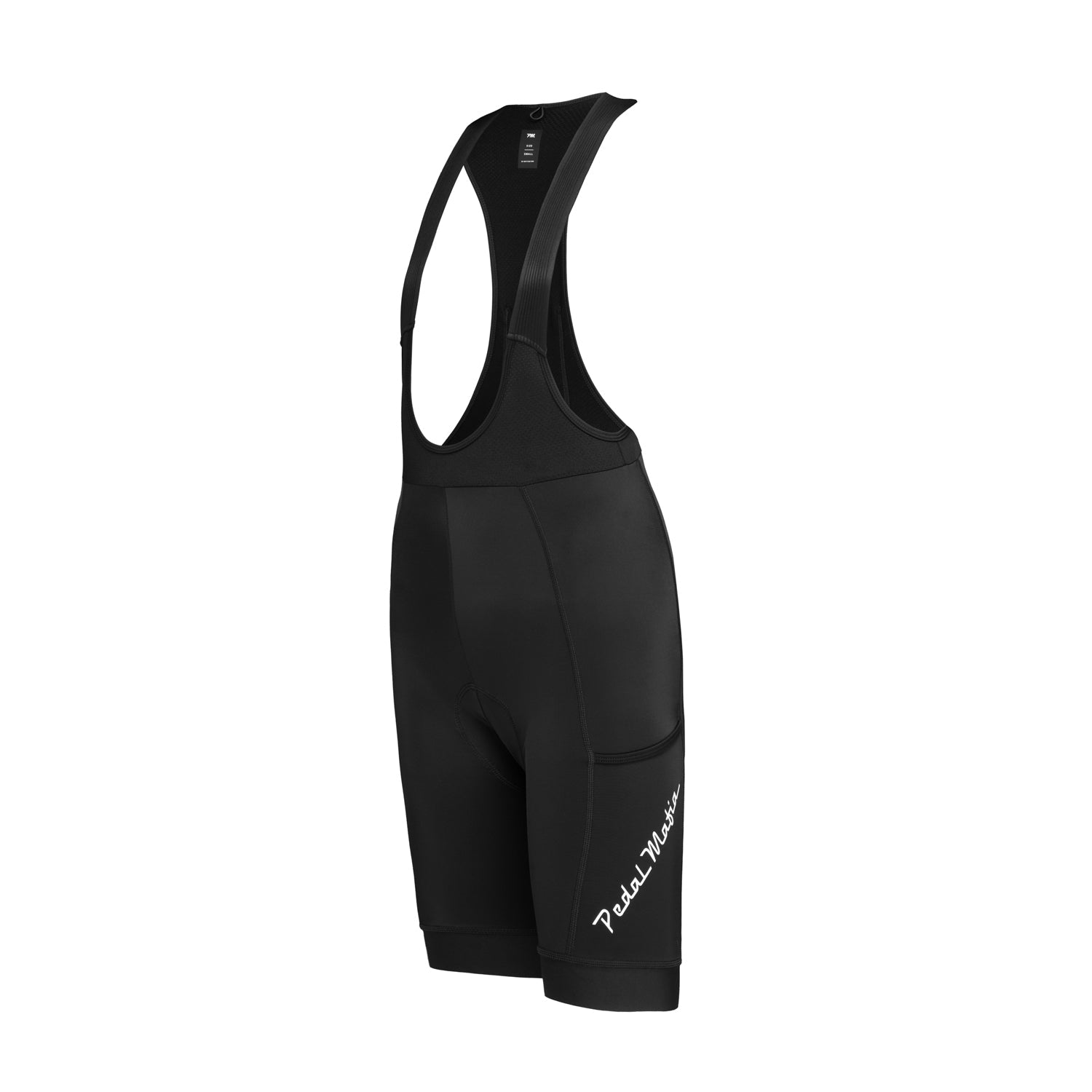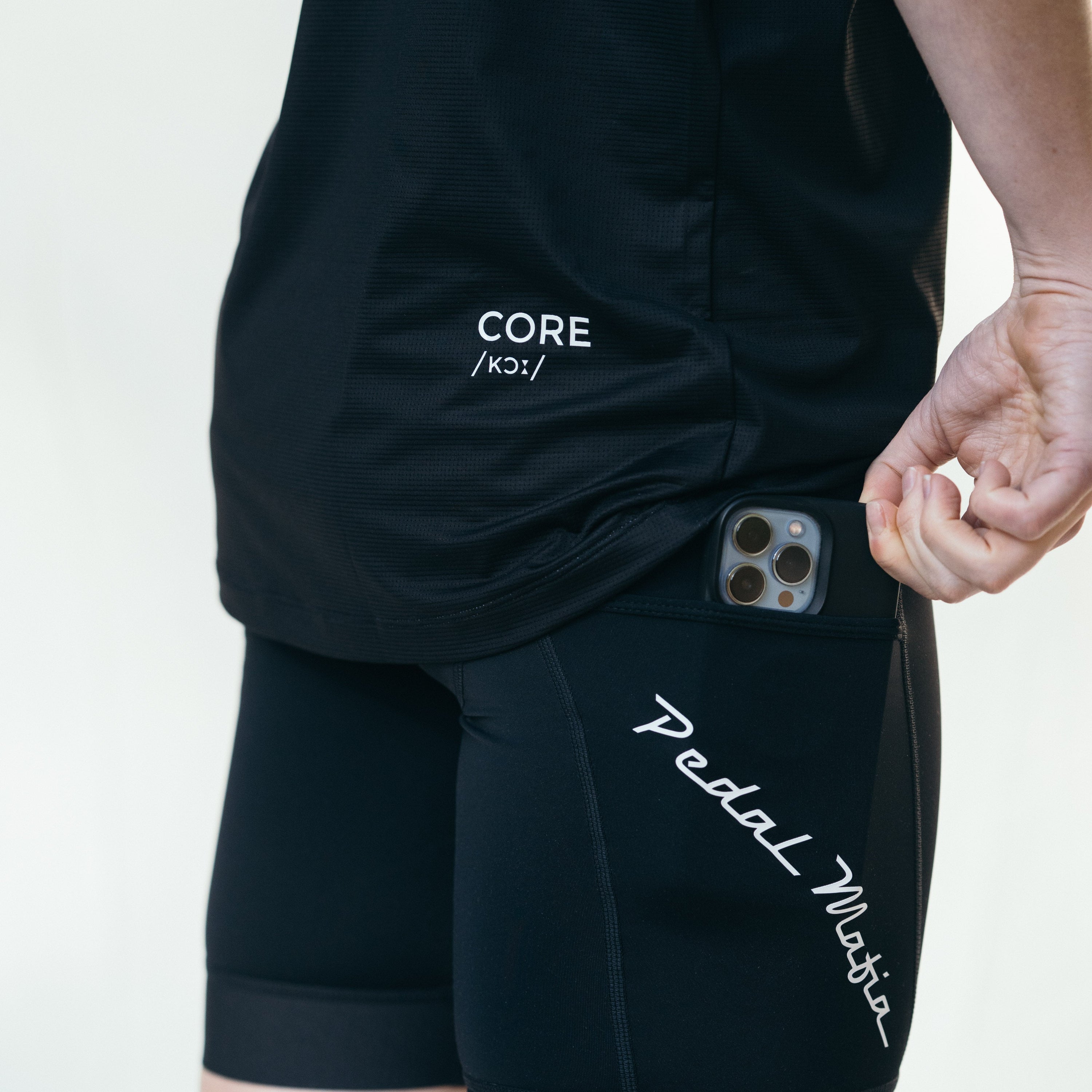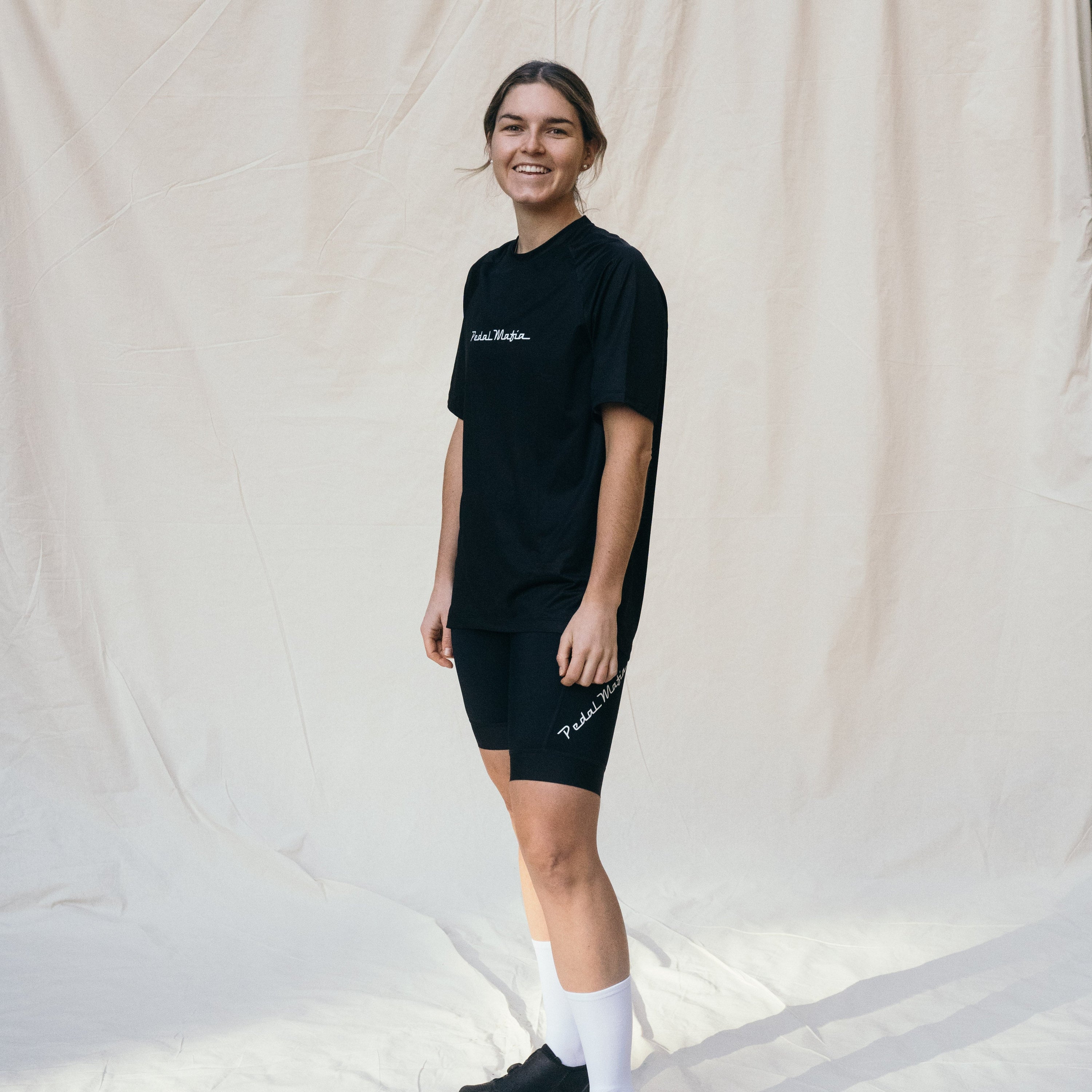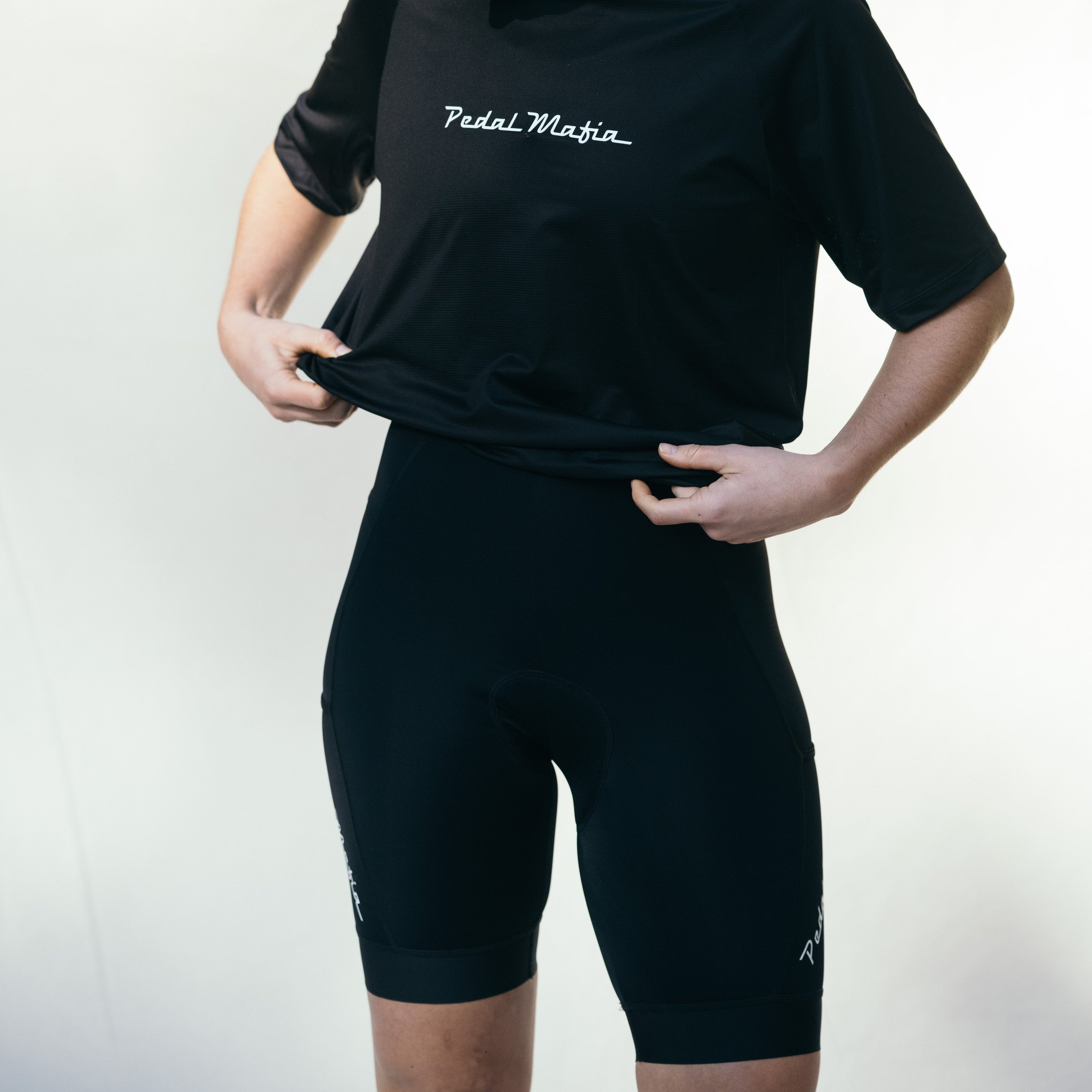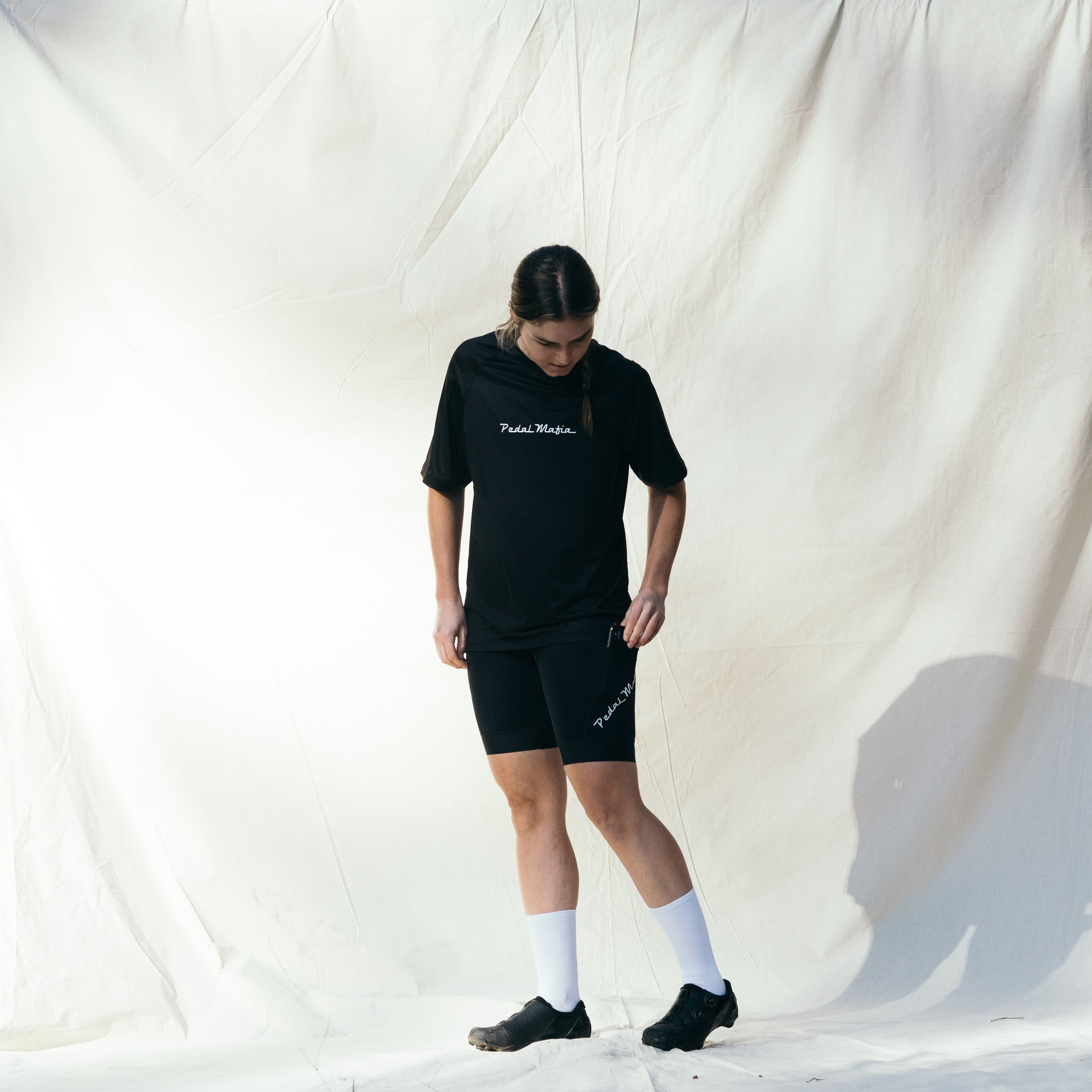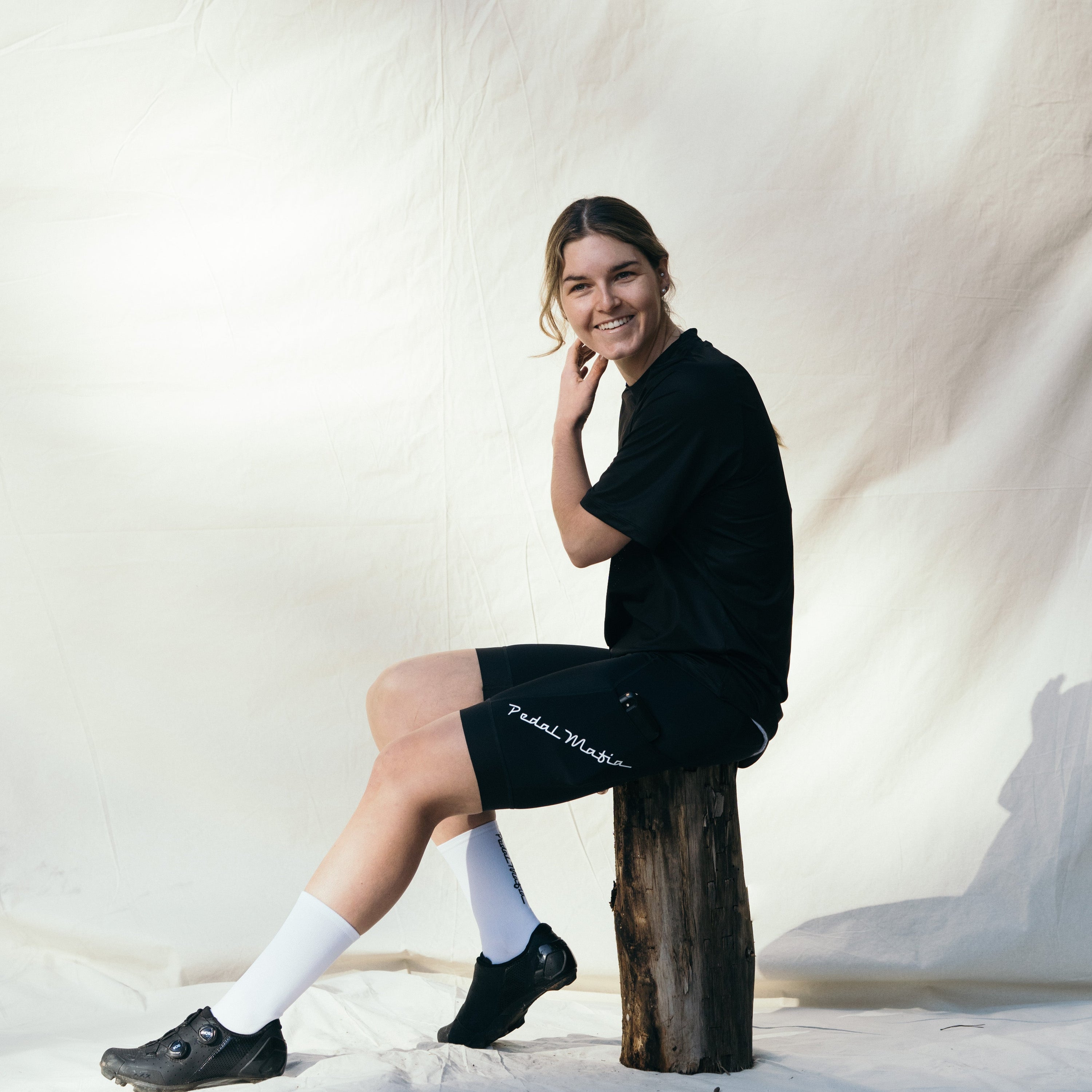 Women's Core Cargo Bib - Black White

people have just viewed this product
The Core Tourer Bib has been redeveloped & contemporized to address the three disciplines of modern-day cycling: Exploration, Transportation, and Competition.
The multi-functional bib combines comfort & durability, mindfully constructed with a sustainable, environmentally conscious approach.
The Core Tourer Bib is made with a 75% recycled warp knit lycra fitted against an all-ventilated elastic brace, enhancing garment elasticity to maximize comfort.
To increase the utility of the Core Bib, we've included 2 additional side pockets suitable for small cargo i.e phone, sustenance, or light vest.
Featuring our patented SAT Chamois which has been hydrophobically treated, The Core Cargo Bib is designed to carry you through the seasons.
 Experience exceptional comfort in any climate.
Crash Replacement & Warranty
At Pedal Mafia we believe everyone deserves a 2nd chance! That's why we're proud to offer any cyclist who crashes 'regardless of kit manufacturer' a chance to replace their damaged threads. Learn More.
Women's Core Cargo Bib - Black White