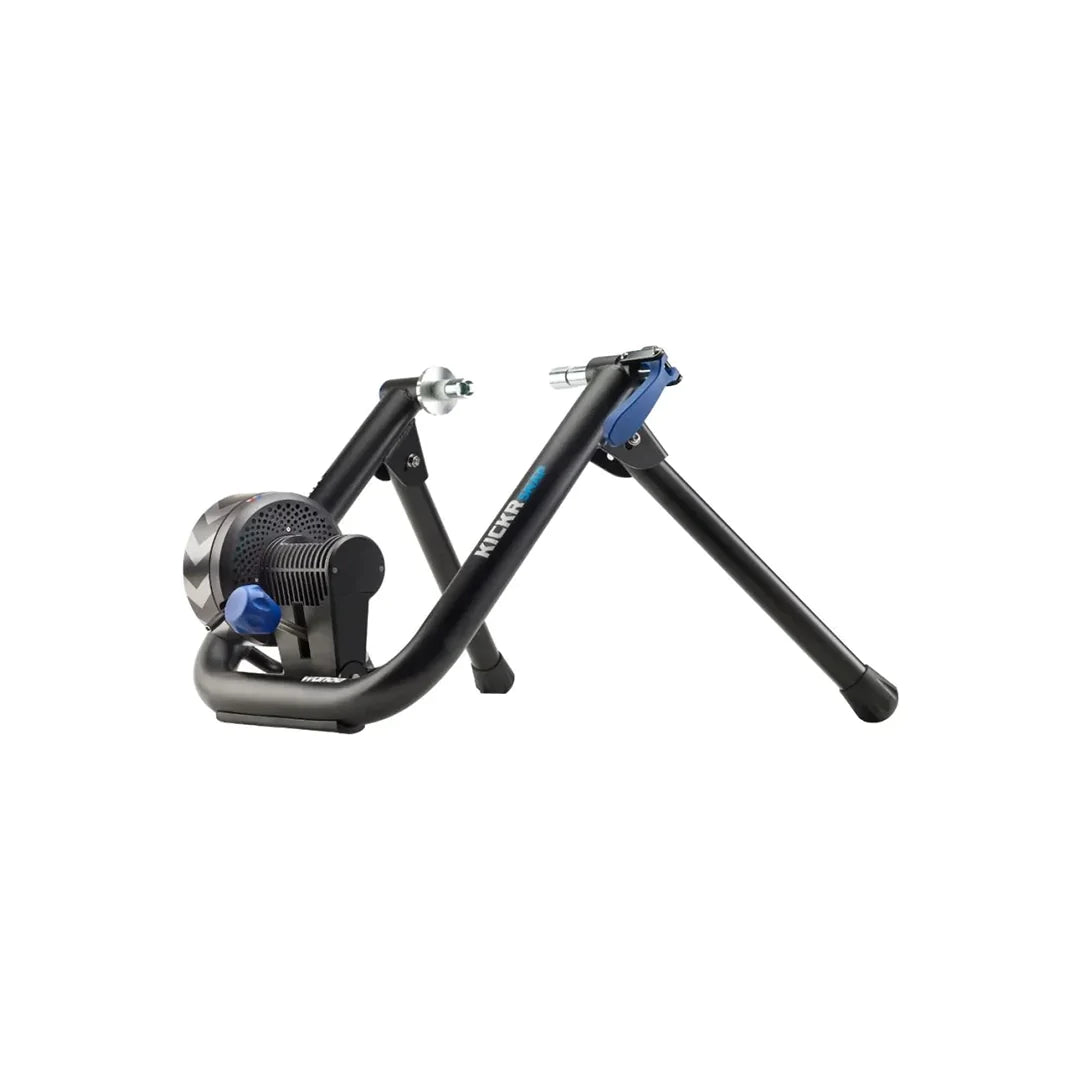 Wahoo KICKR SNAP Power Trainer

people have just viewed this product
The Wahoo KICKR SNAP makes indoor cycling a "snap!" It's a convenient, easy-to-set-up wheel-on indoor bicycle trainer with the realistic ride experience for which Wahoo bike trainers are known.

Crash Replacement & Warranty
At Pedal Mafia we believe everyone deserves a 2nd chance! That's why we're proud to offer any cyclist who crashes 'regardless of kit manufacturer' a chance to replace their damaged threads. Learn More.
Wahoo KICKR SNAP Power Trainer