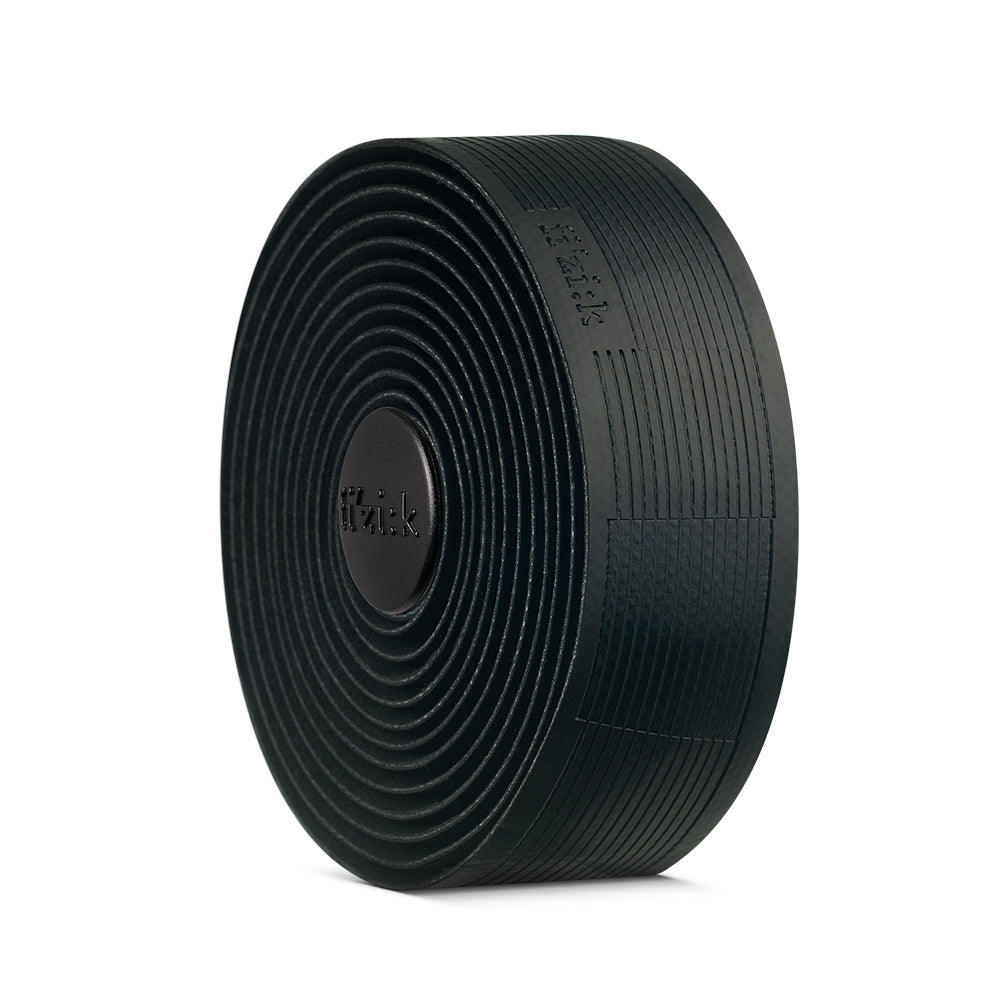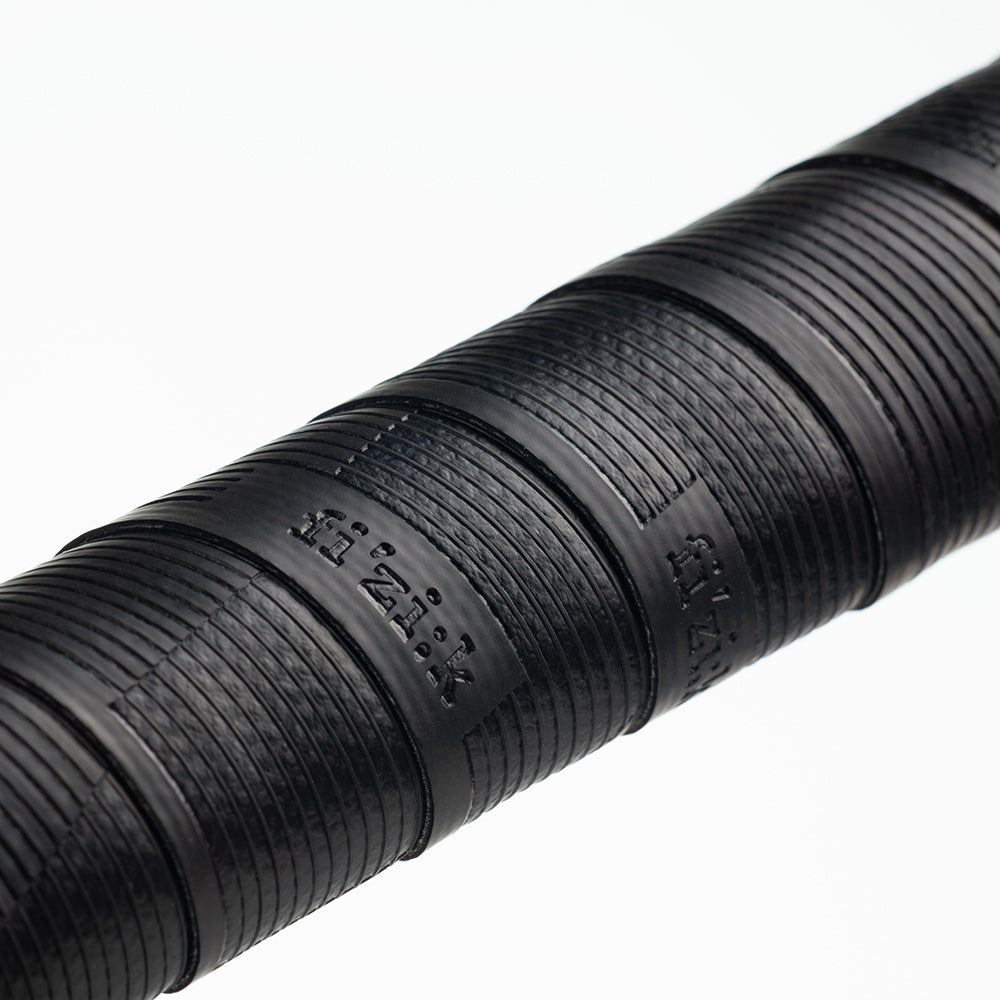 Vento Solocush 2.7mm Tacky

people have just viewed this product
Vento are race-bred tapes for ultimate control and reduced weight. Solocush is our most streamlined cushioned construction, a single-layer chunky platform to rest on during longer rides without compromising on weight.
A tacky finish aids a sticky nonslip surface with a raised texture for ultimate grip in every condition.
Crash Replacement & Warranty
At Pedal Mafia we believe everyone deserves a 2nd chance! That's why we're proud to offer any cyclist who crashes 'regardless of kit manufacturer' a chance to replace their damaged threads. Learn More.
Vento Solocush 2.7mm Tacky