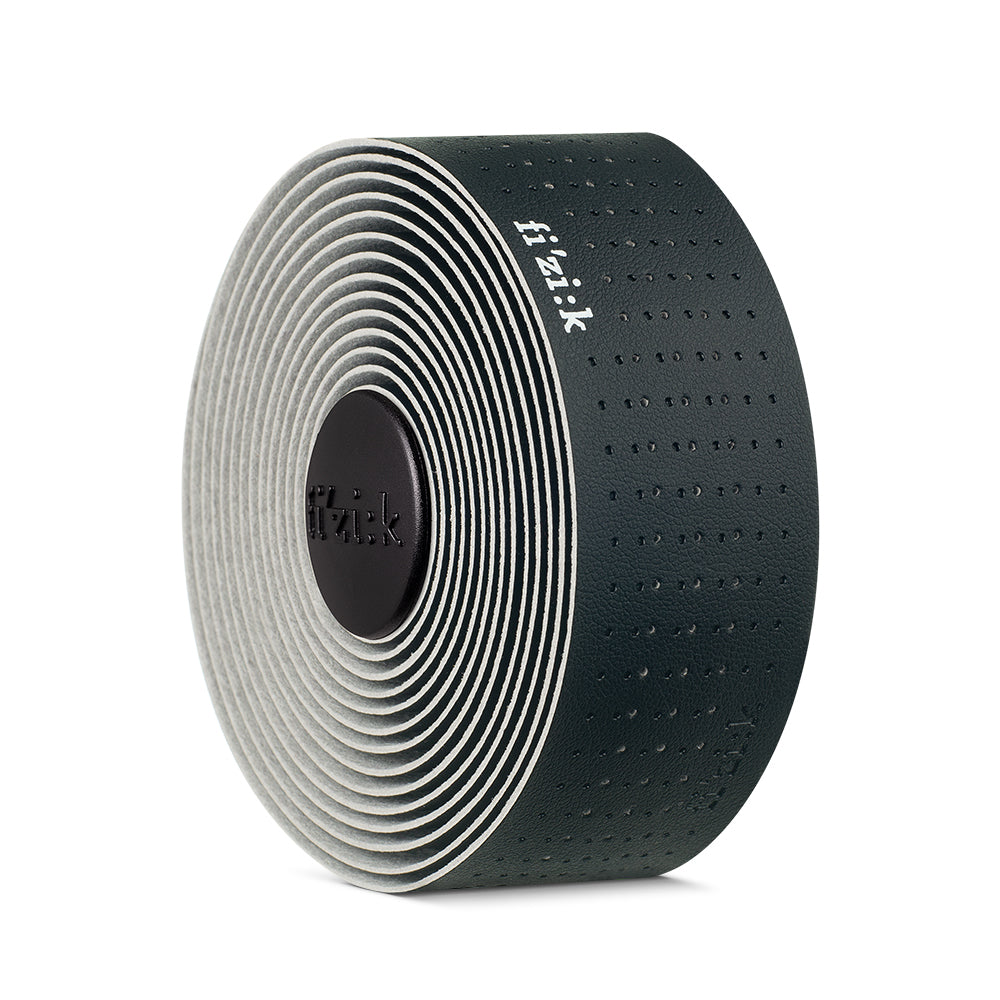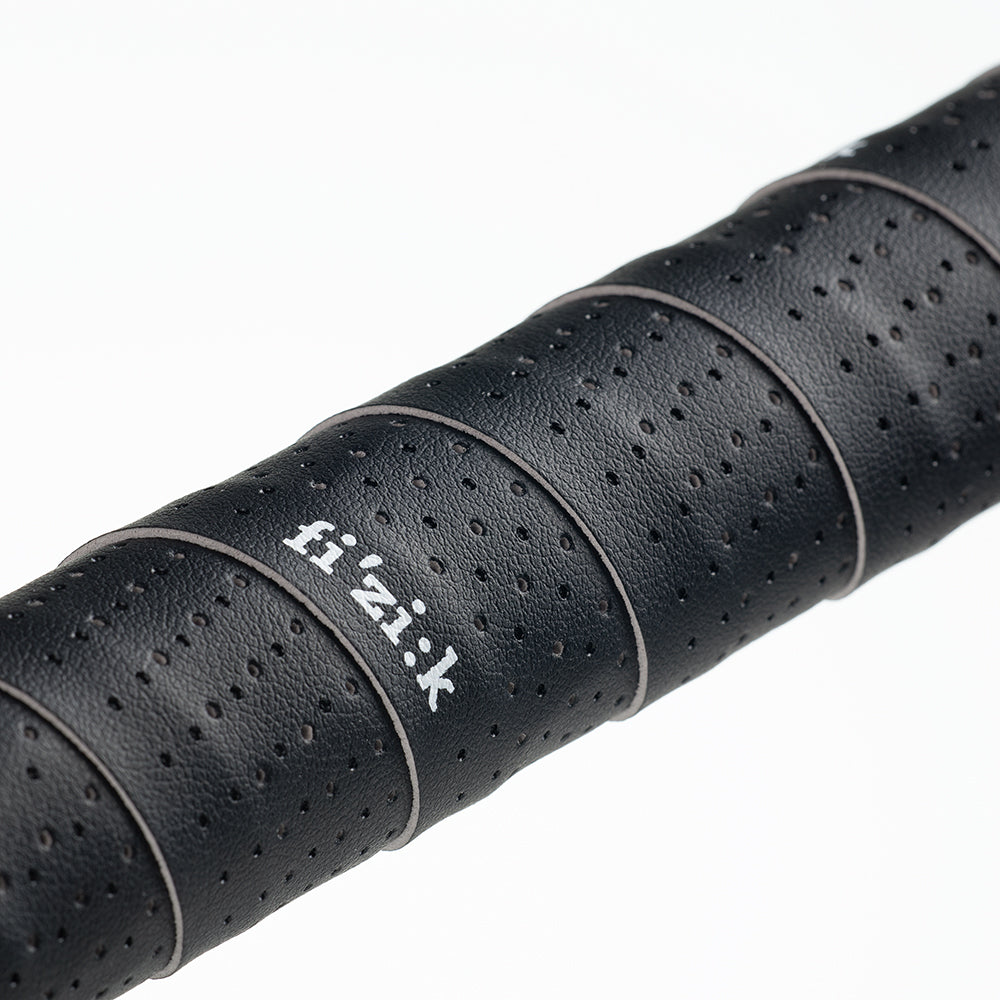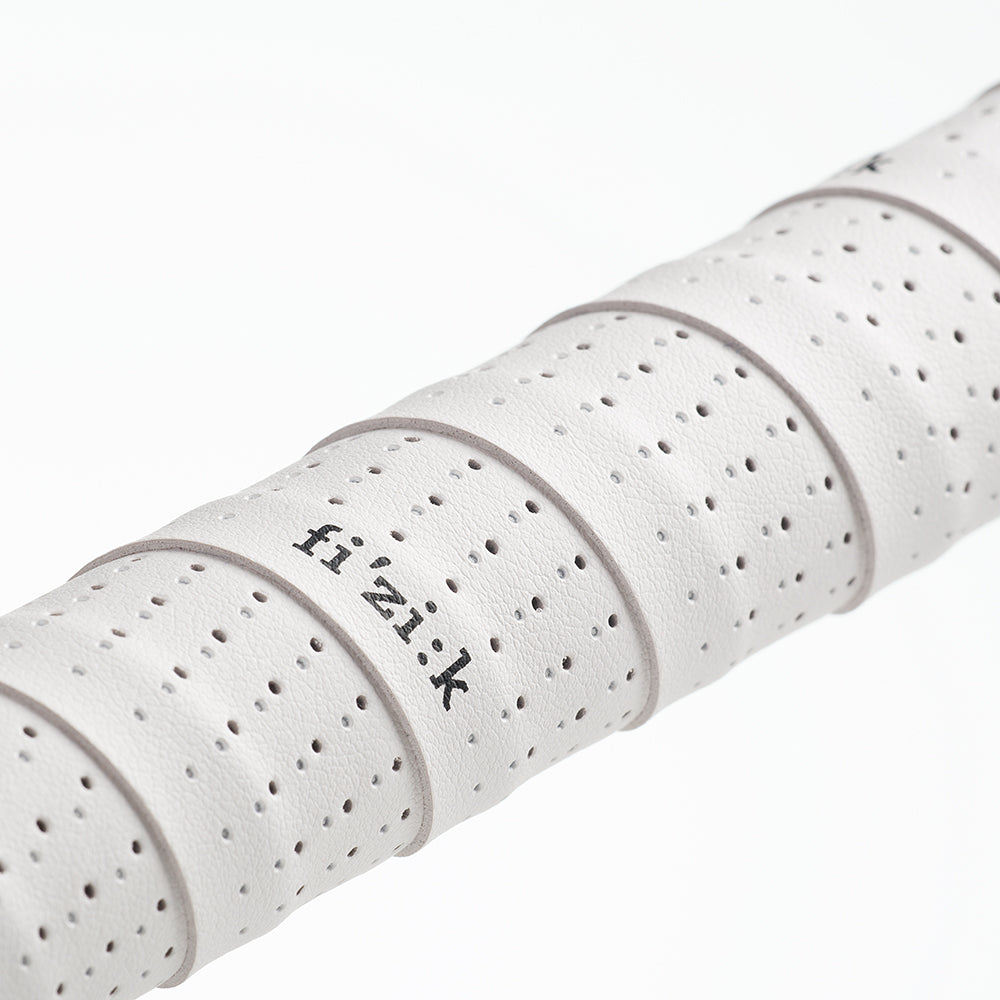 Tempo Microtex 2mm Classic

people have just viewed this product
Tempo is bar tape designed for unparalleled performance, durability, and versatility of use.
Microtex is the thinnest option for pin-sharping handling and control.
The classic touch is a durable perforated leather-like texture, with a traditional aesthetic and smooth surface slide to different riding positions.
Crash Replacement & Warranty
At Pedal Mafia we believe everyone deserves a 2nd chance! That's why we're proud to offer any cyclist who crashes 'regardless of kit manufacturer' a chance to replace their damaged threads. Learn More.
Tempo Microtex 2mm Classic