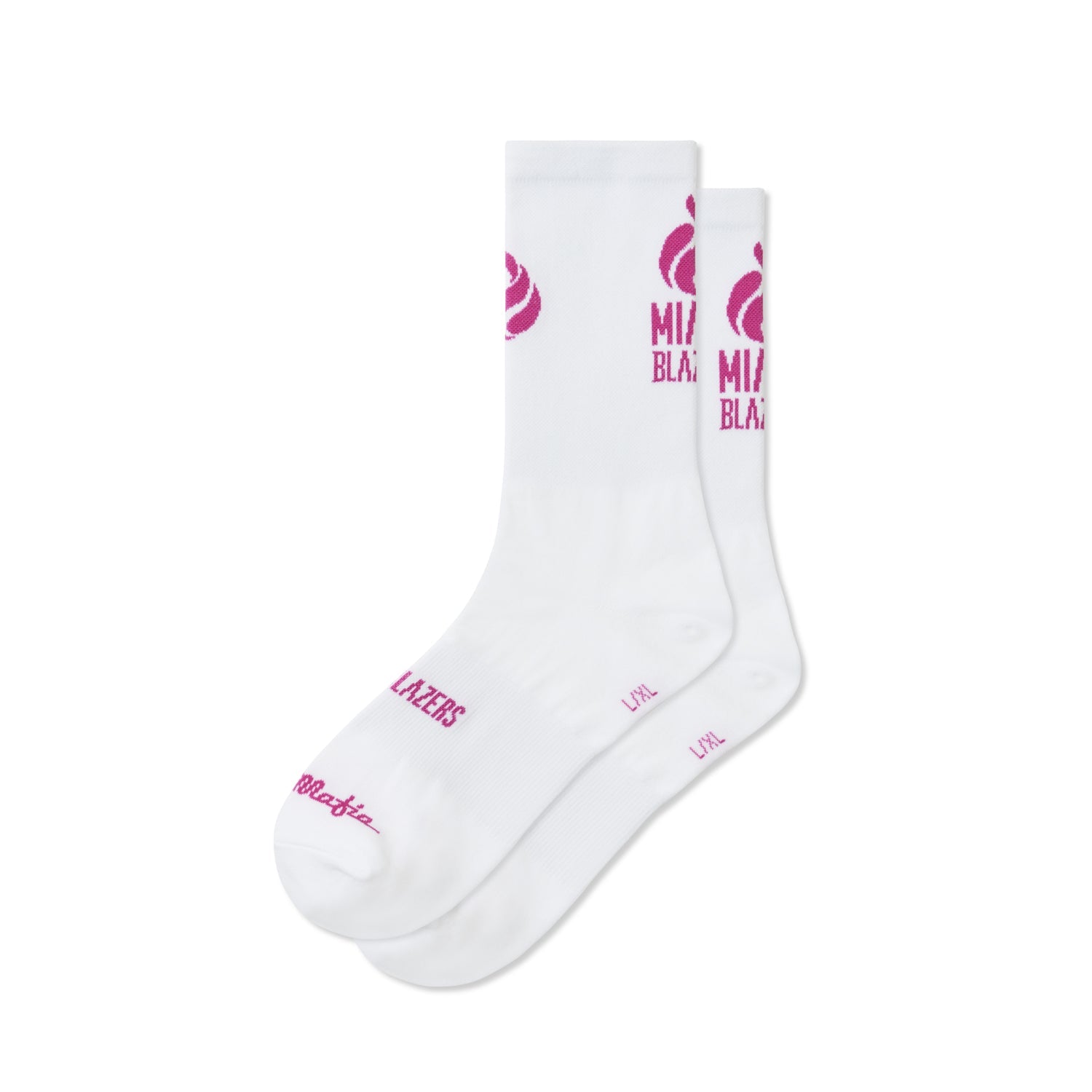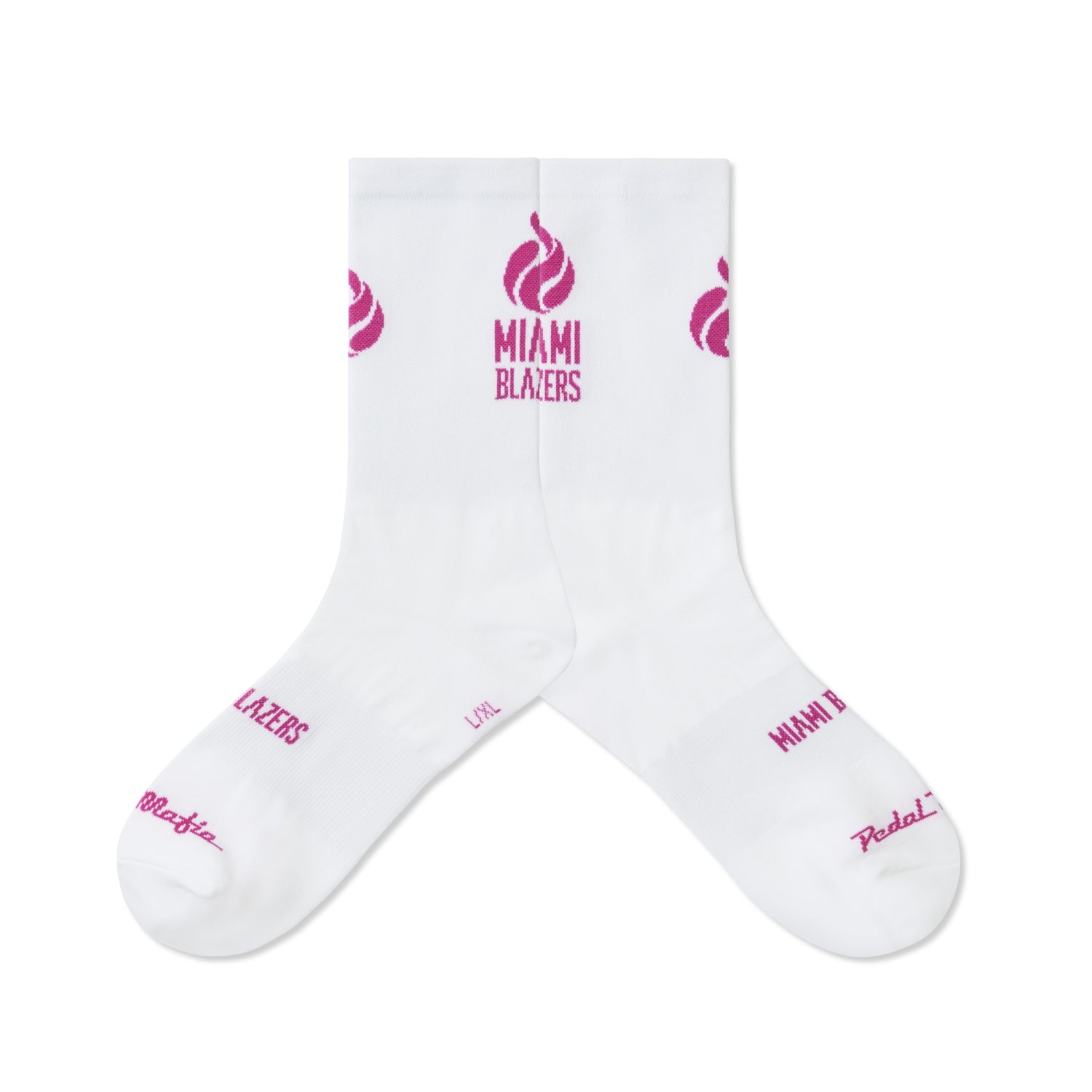 people have just viewed this product
Pedal Mafia is proud to announce the release of our first collaborative Miami Blazers collection. The Miami Blazers are an exceptional team focusing on competition and community engagement. They're dedicated to promoting the sport of cycling and inspiring the next generation of cyclists, and we're honored to be a part of that mission. 
Crash Replacement & Warranty
At Pedal Mafia we believe everyone deserves a 2nd chance! That's why we're proud to offer any cyclist who crashes 'regardless of kit manufacturer' a chance to replace their damaged threads. Learn More.