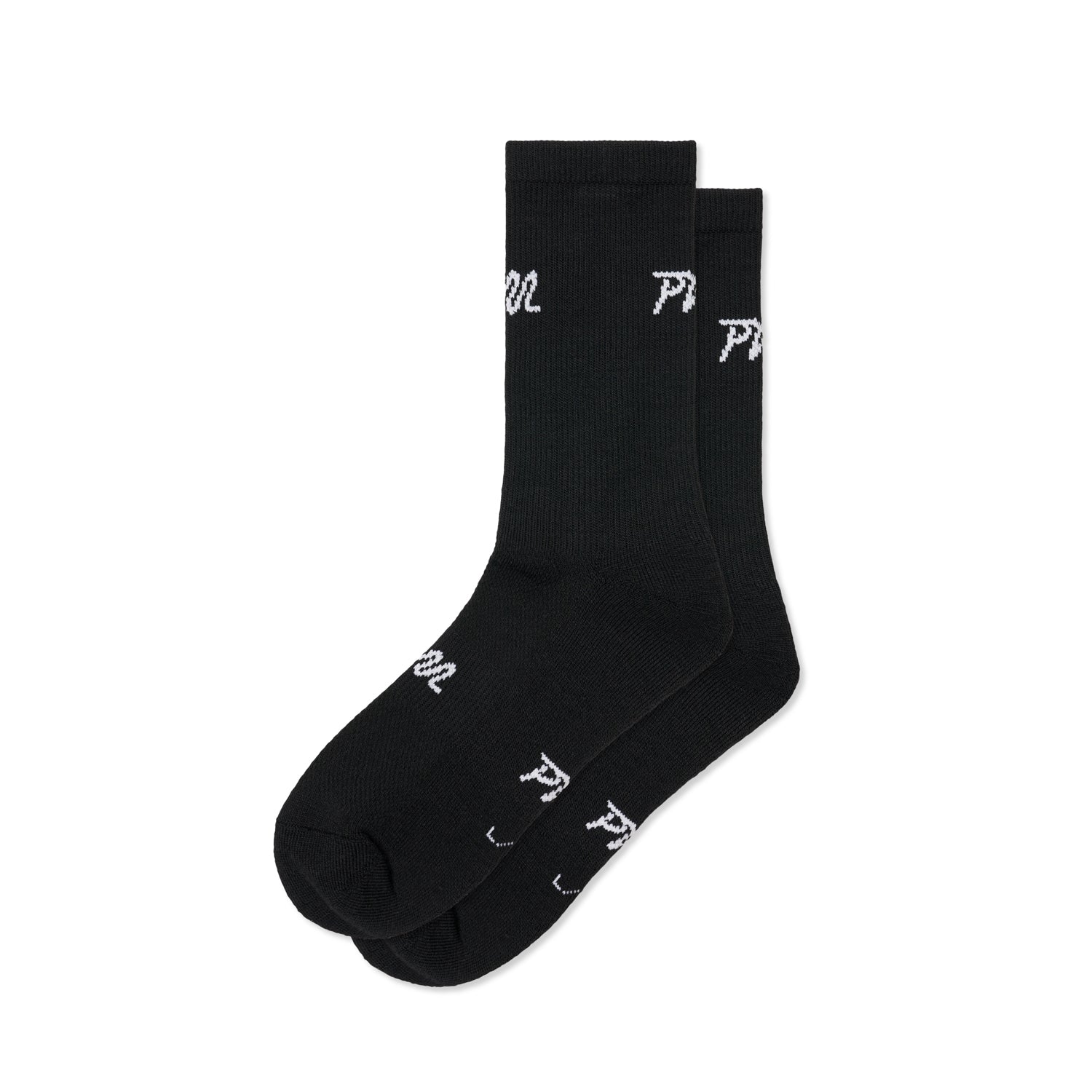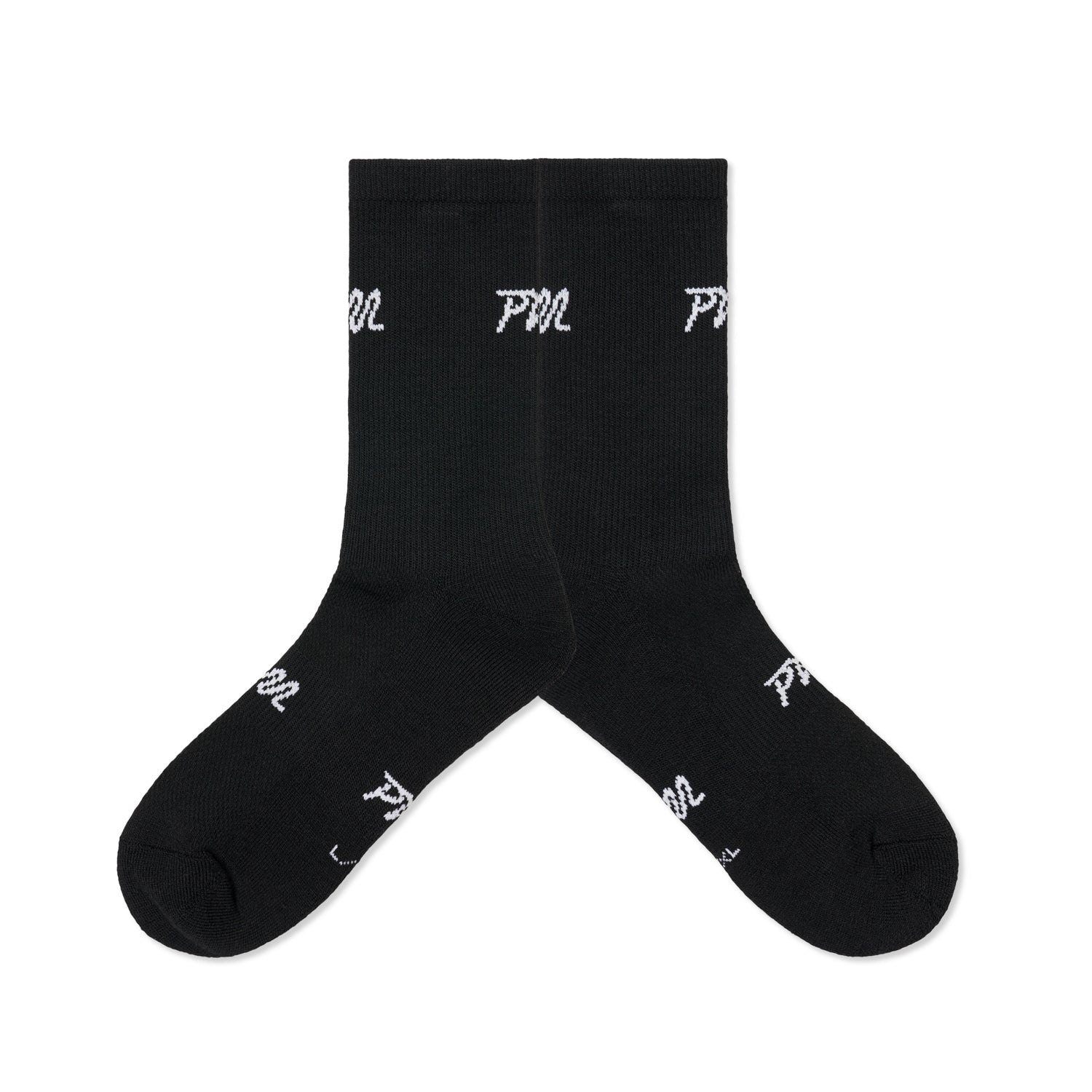 people have just viewed this product
PRO MERINO WOOL SOCK.
The Pro Merino Sock offers unbeatable durability & warmth with a high-compression fit. Constructed from 70% Merino wool for multi-day riding use with a powerful natural ability to retain heat and evaporate moisture effectively. Our Merino sock is the perfect choice in cooler conditions, providing superior comfort whilst defending against unwanted odor-causing bacteria.
Key features:
Natural heat retention for cooler conditions
70% Merino wool
Anti-odor
High compression paneling
Fabric composition: 70% Merino Wool 18% Elastane 12% Polyester
Crash Replacement & Warranty
At Pedal Mafia we believe everyone deserves a 2nd chance! That's why we're proud to offer any cyclist who crashes 'regardless of kit manufacturer' a chance to replace their damaged threads. Learn More.