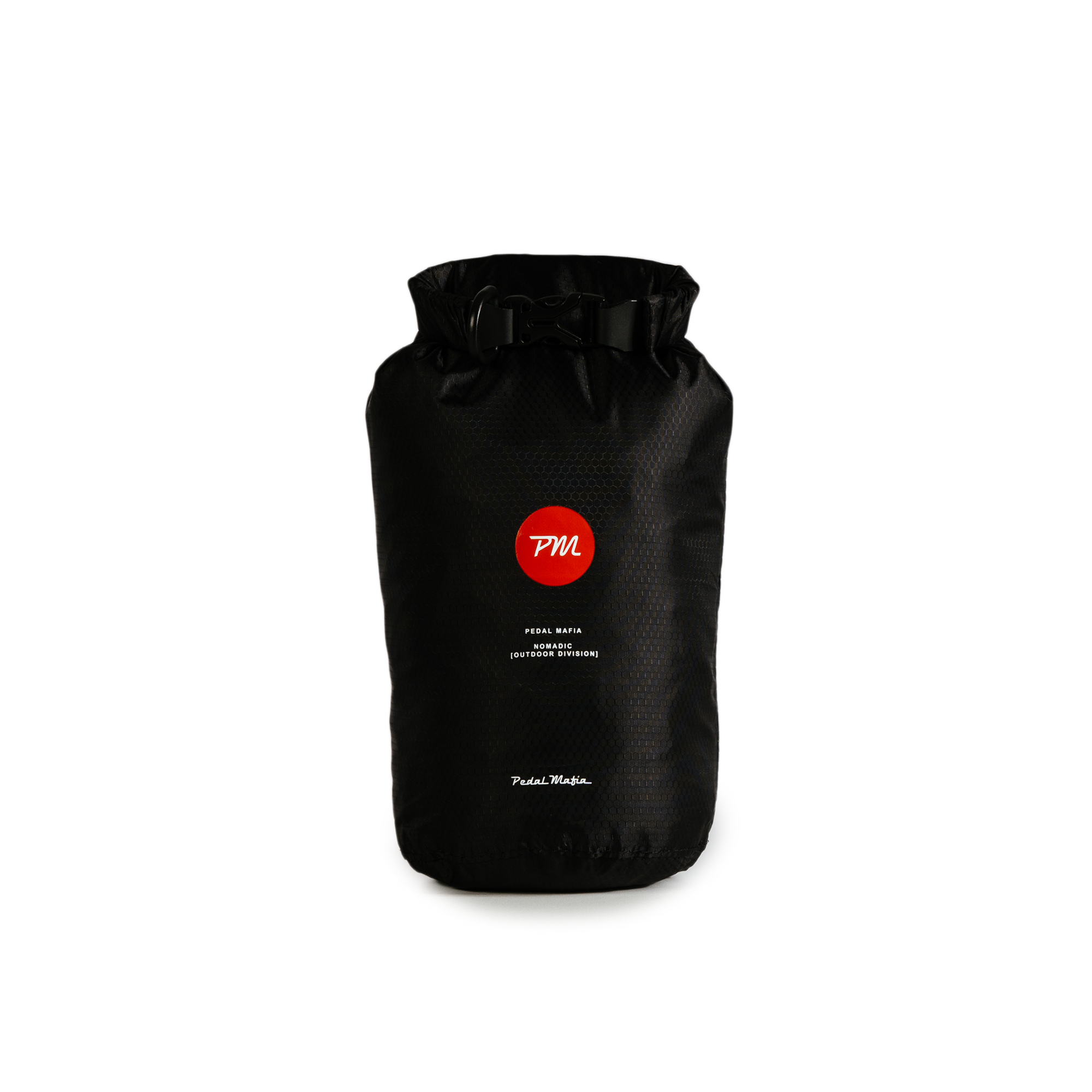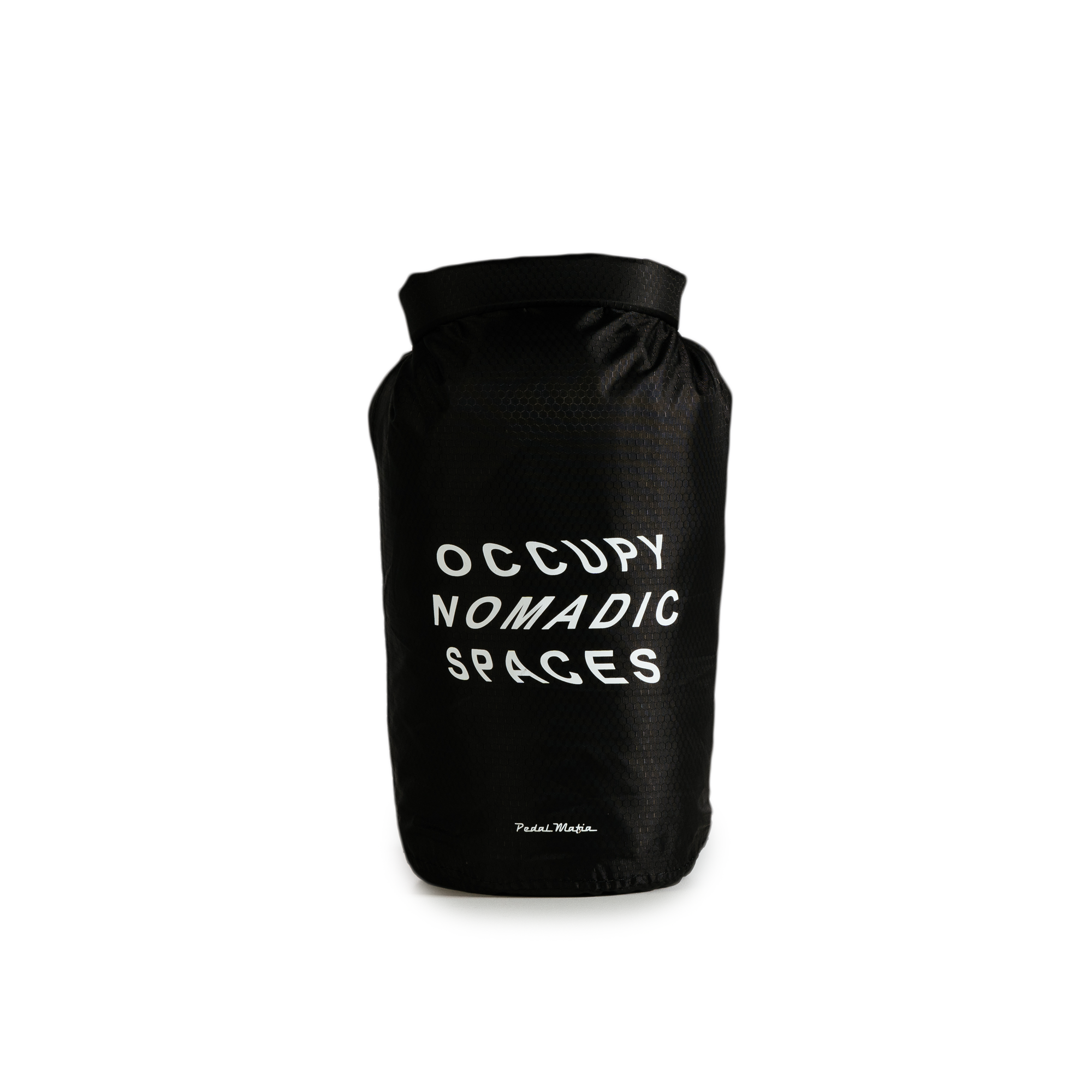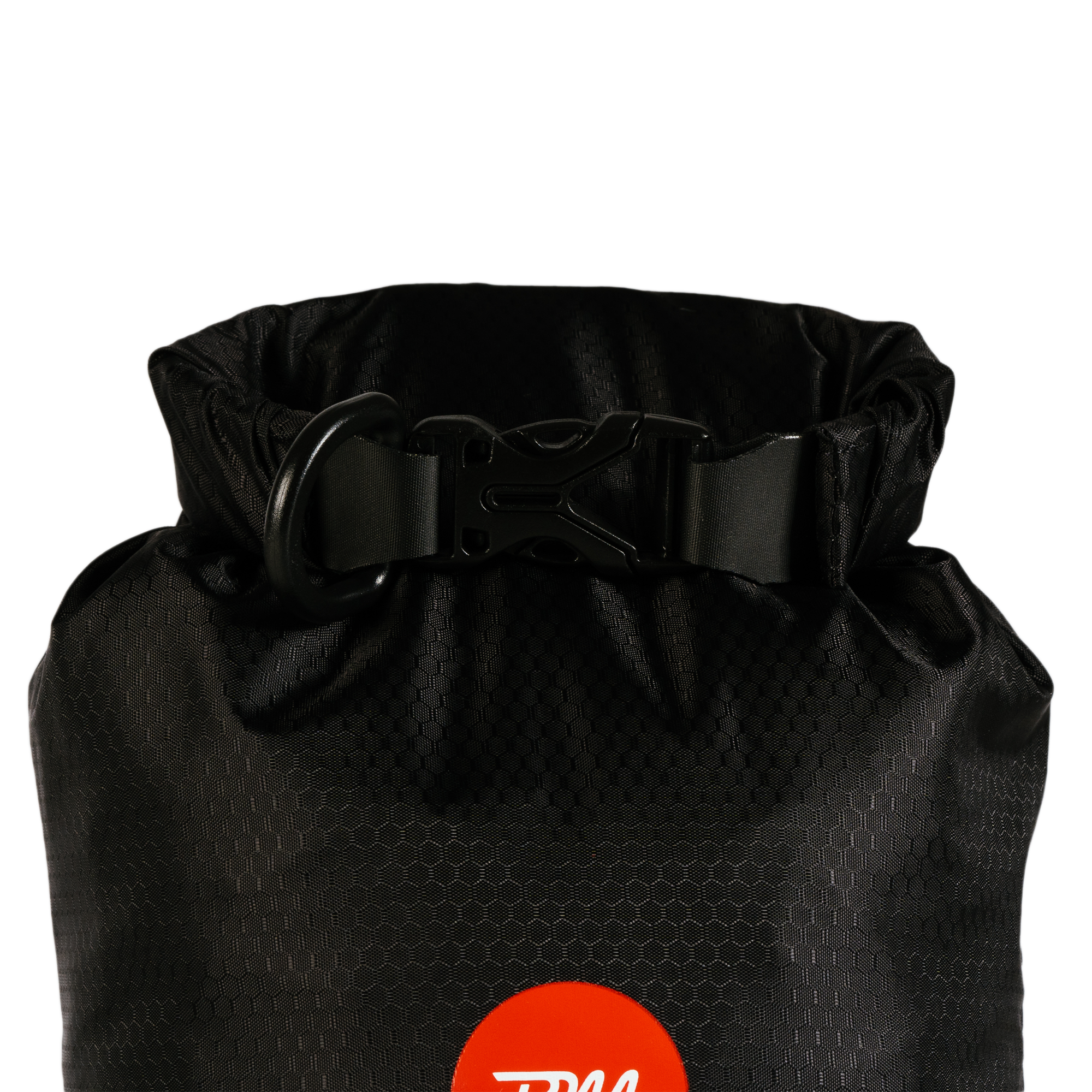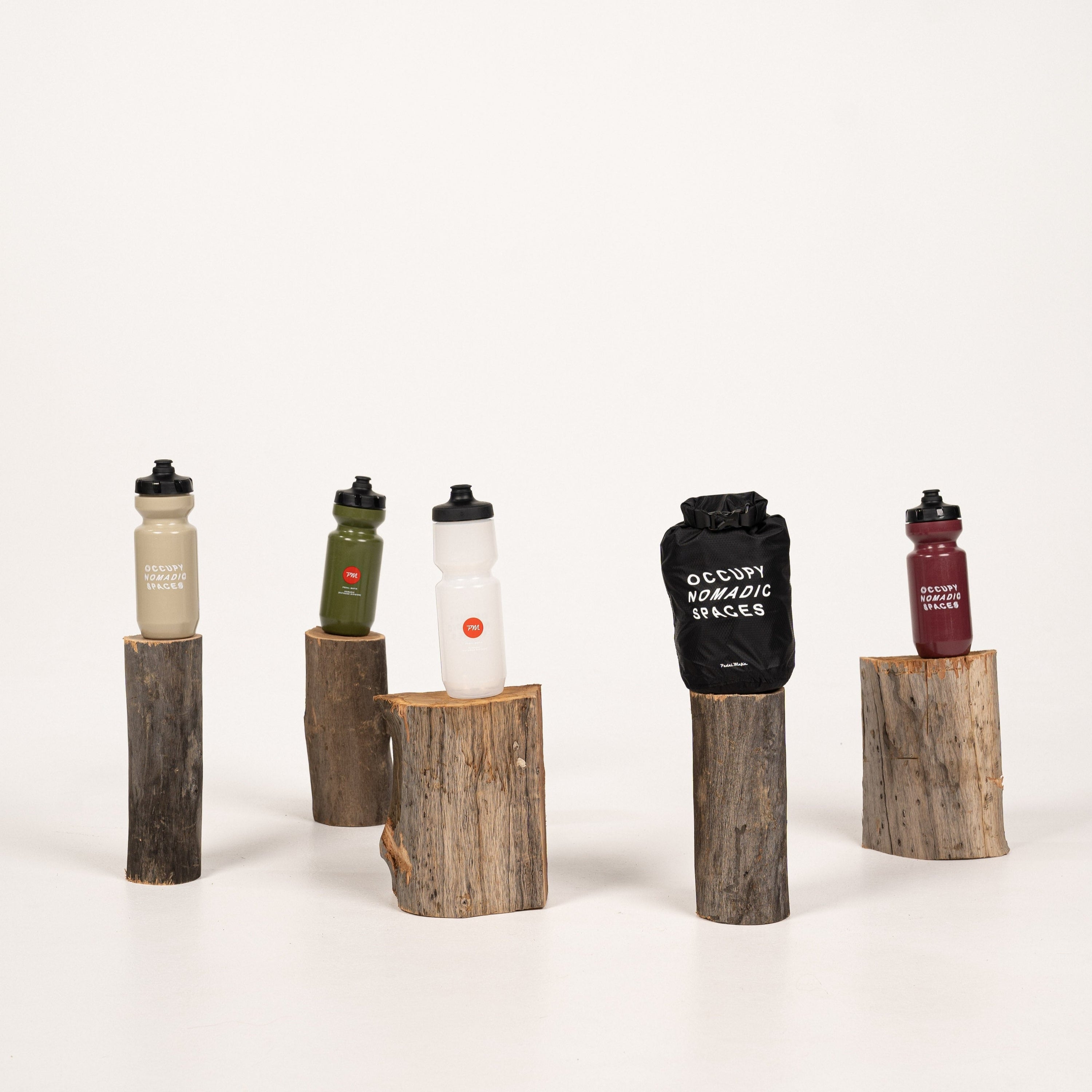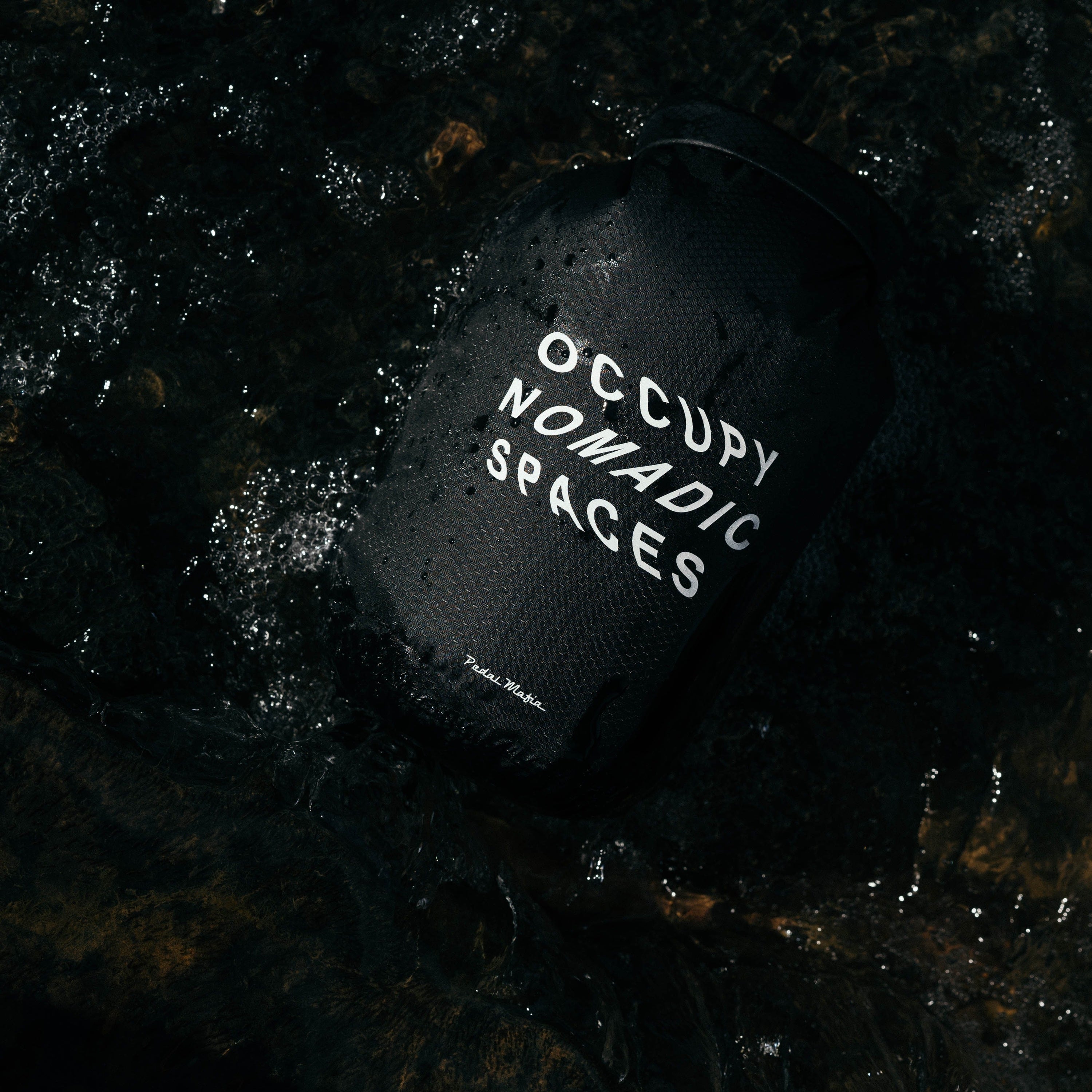 people have just viewed this product
PRO NOMADIC OUTDOOR DIVISION DRY BAG.
Durability, adaptability & packability are the key design elements of our Pro Nomadic Outdoor Collection.
The Pro Nomadic dry bag offers protection and item separation options. The bag allows you to keep items dry when traversing rugged wet terrain. Keep your clothes or other important items dry. The 100% nylon waterproof taped dry bag is suitable for multiple outdoor technical outdoor applications. Easily stow wet or dry items once compressed & rolled, and optimise your overall storage capacity whilst traversing challenging terrain.
Fabric composition: 100% Nylon.
Crash Replacement & Warranty
At Pedal Mafia we believe everyone deserves a 2nd chance! That's why we're proud to offer any cyclist who crashes 'regardless of kit manufacturer' a chance to replace their damaged threads. Learn More.