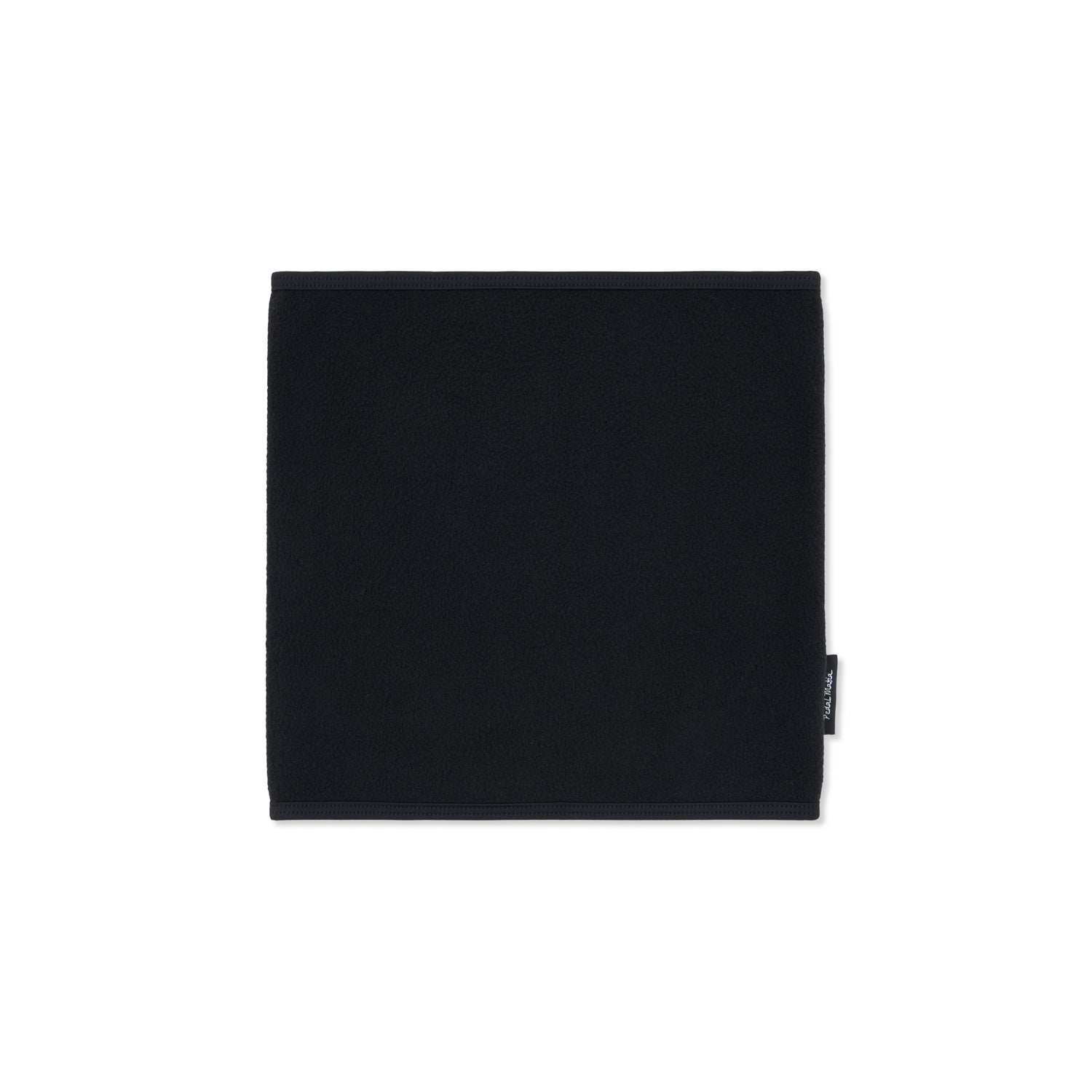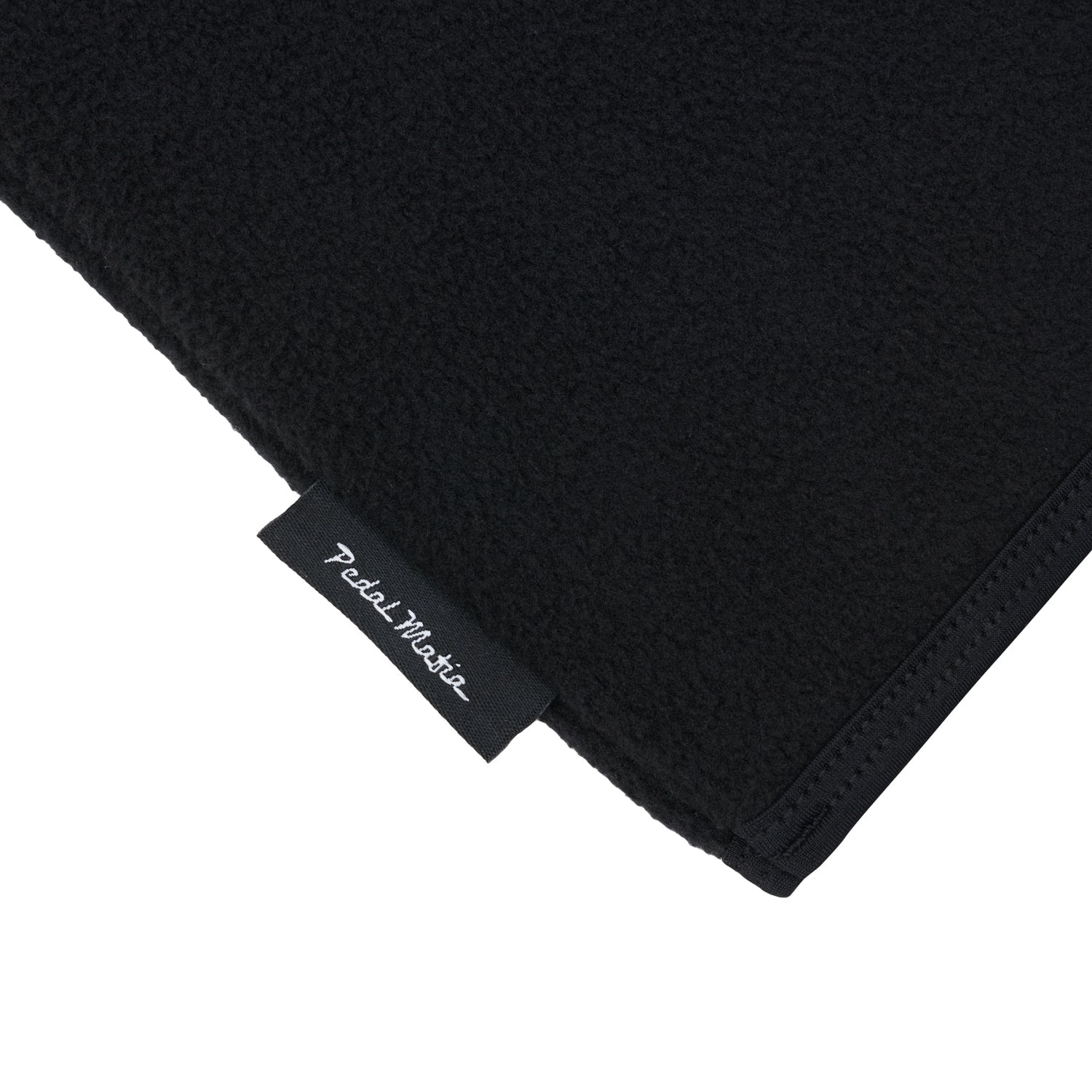 Pedal Mafia Fleece Neck Warmer

people have just viewed this product
The Pedal Mafia Fleece Neck Warmer is designed with thermal materials to maximize comfort and warmth. Made with tailored fabric to keep you warm no matter the environment, this product is the perfect solution to stay comfortable and warm in any situation.
Crash Replacement & Warranty
At Pedal Mafia we believe everyone deserves a 2nd chance! That's why we're proud to offer any cyclist who crashes 'regardless of kit manufacturer' a chance to replace their damaged threads. Learn More.
Pedal Mafia Fleece Neck Warmer