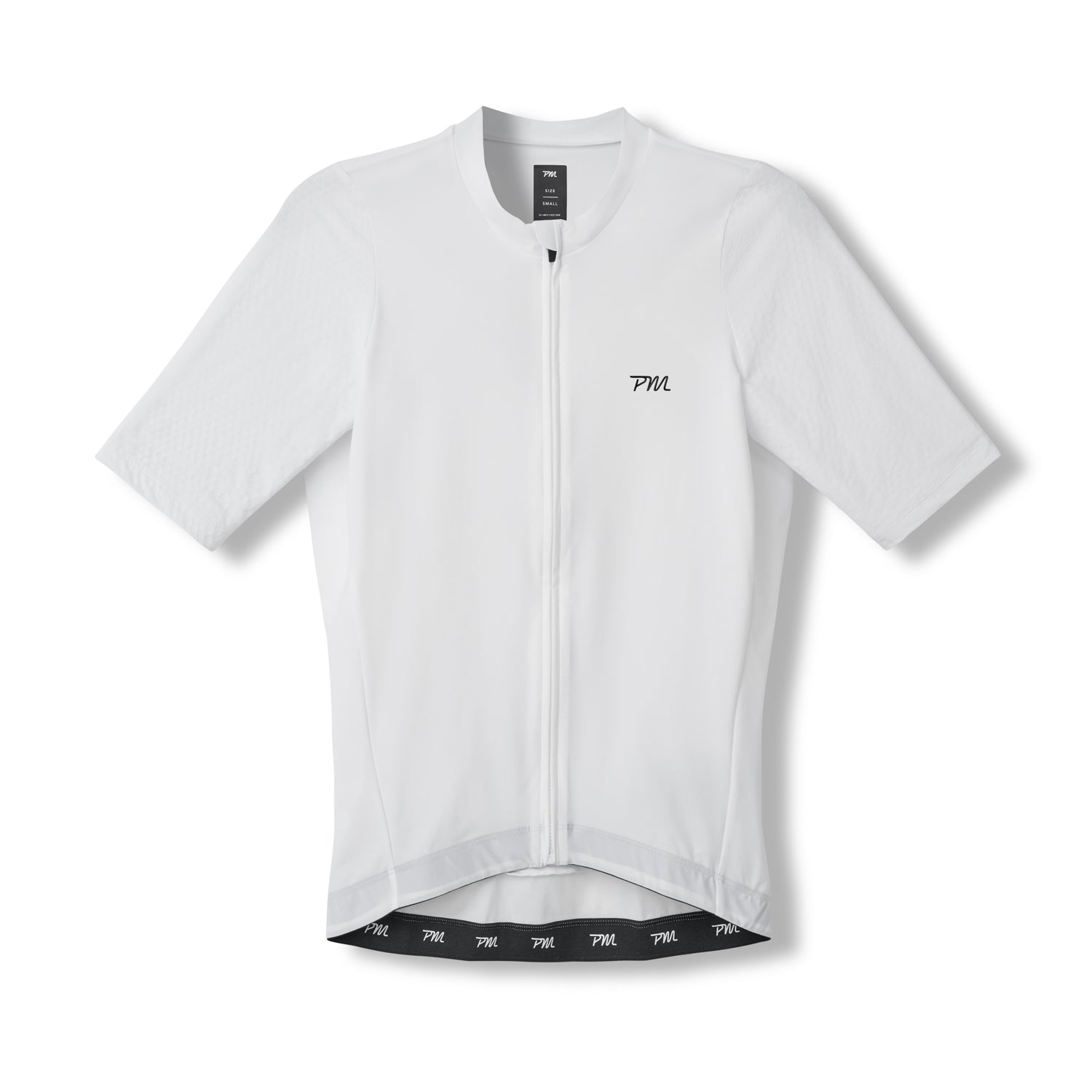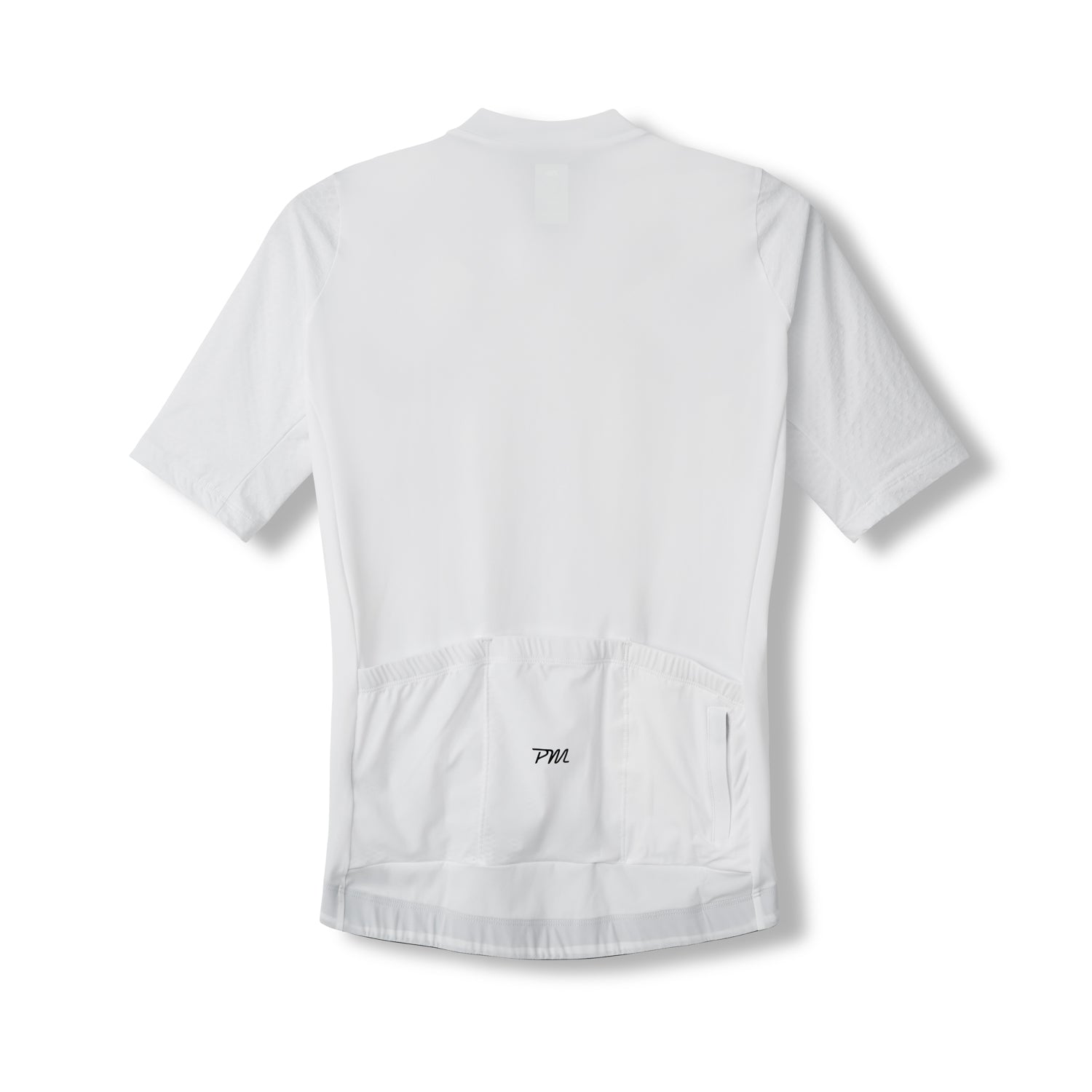 people have just viewed this product
ARCHIVE SALE | ALL SALES ARE FINAL
Mens Pro Jersey - Versatility with a race-winning edge.

The latest season of Pro Jerseys features lightweight Italian fabrics that conform to your body's contours. Combining woven aero sleeves and heat bonded grippers that work in harmony with our ultra-light body fabric, this jersey is able to breathe in some of the hottest conditions.
85% Nylon, 15% elastane
Water-resistant zip pocket
Extremely breathable Italian body fabric
Highly advanced moisture-wicking properties
Ethically Sourced
Part of the highly anticipated evolution of Pedal Mafia Cycle Co
Crash Replacement & Warranty
At Pedal Mafia we believe everyone deserves a 2nd chance! That's why we're proud to offer any cyclist who crashes 'regardless of kit manufacturer' a chance to replace their damaged threads. Learn More.