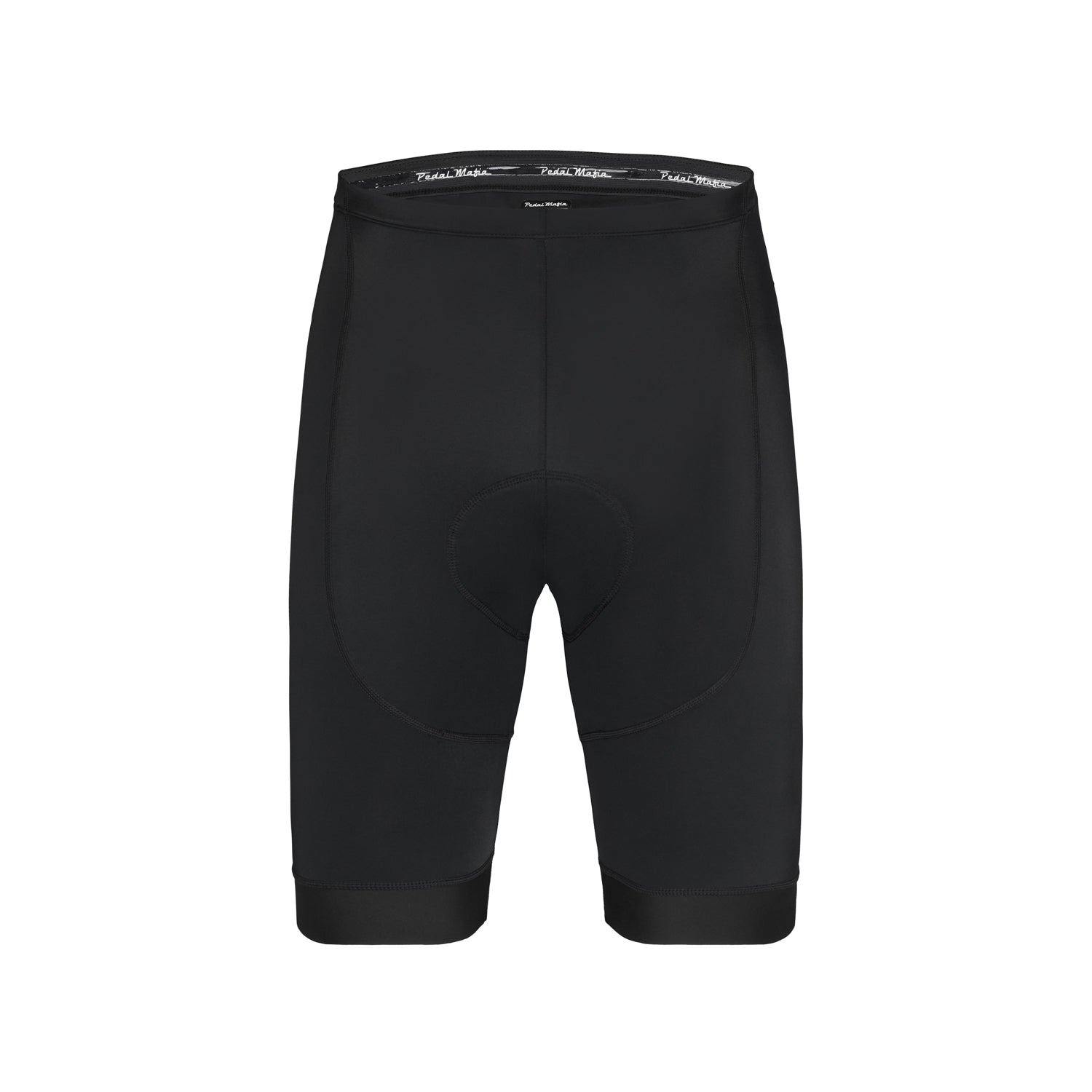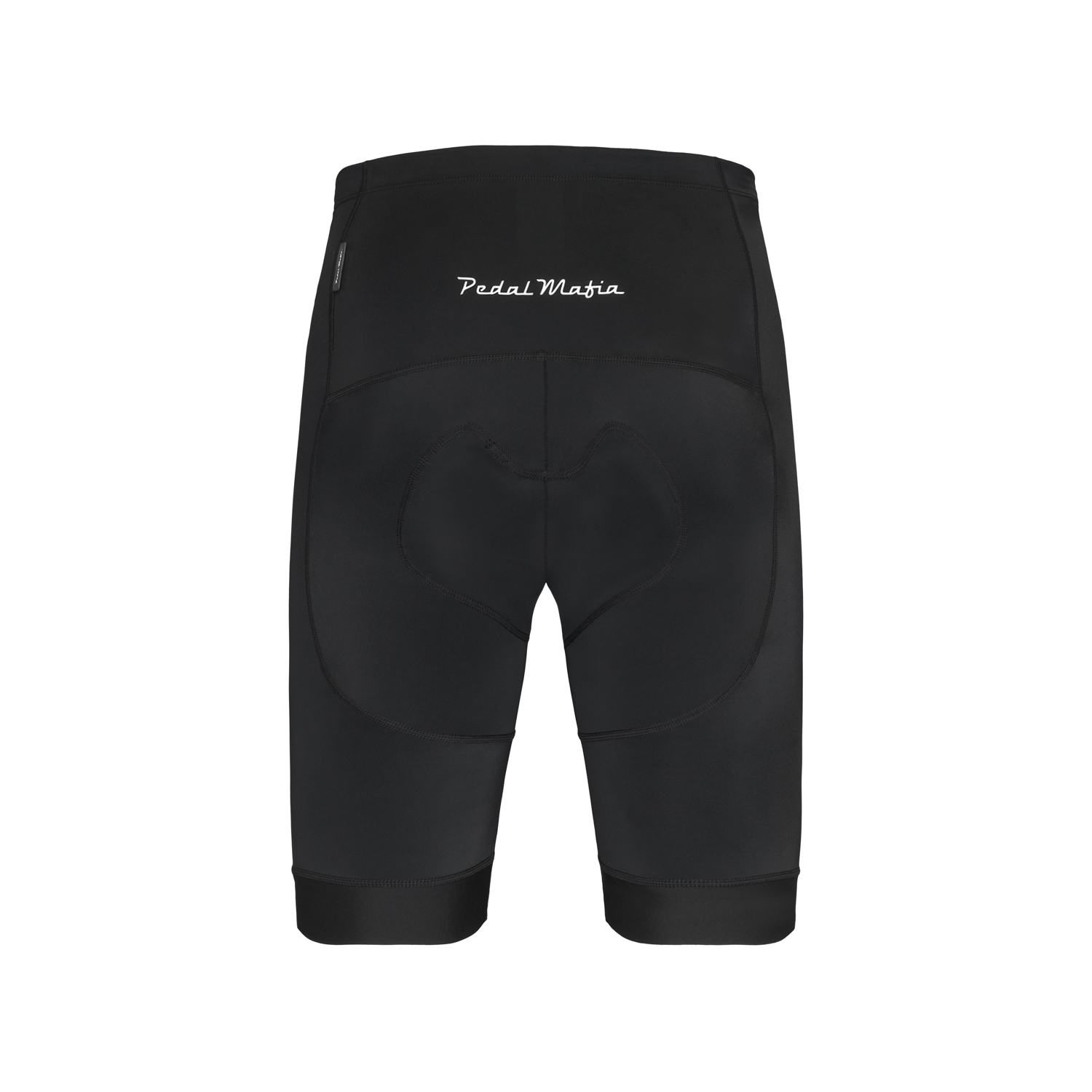 people have just viewed this product
PEDAL MAFIA CORE SHORT
Derived with technology straight from our core bib the Core Short has been redeveloped and contemporized to meet the three disciplines of modern-day cycling: Explore, Commute, Race.
A multi-functional bib that pairs comfort and durability, delivered with a sustainable approach. The multi-functional short is made with a 75% recycled warp knit lycra

Featuring our patented SAT Red Chamois which has been hydrophobically treated, the Core Short has been built to carry you through the seasons. Exceptional comfort in exceptional company, no matter the climate.
Crash Replacement & Warranty
At Pedal Mafia we believe everyone deserves a 2nd chance! That's why we're proud to offer any cyclist who crashes 'regardless of kit manufacturer' a chance to replace their damaged threads. Learn More.