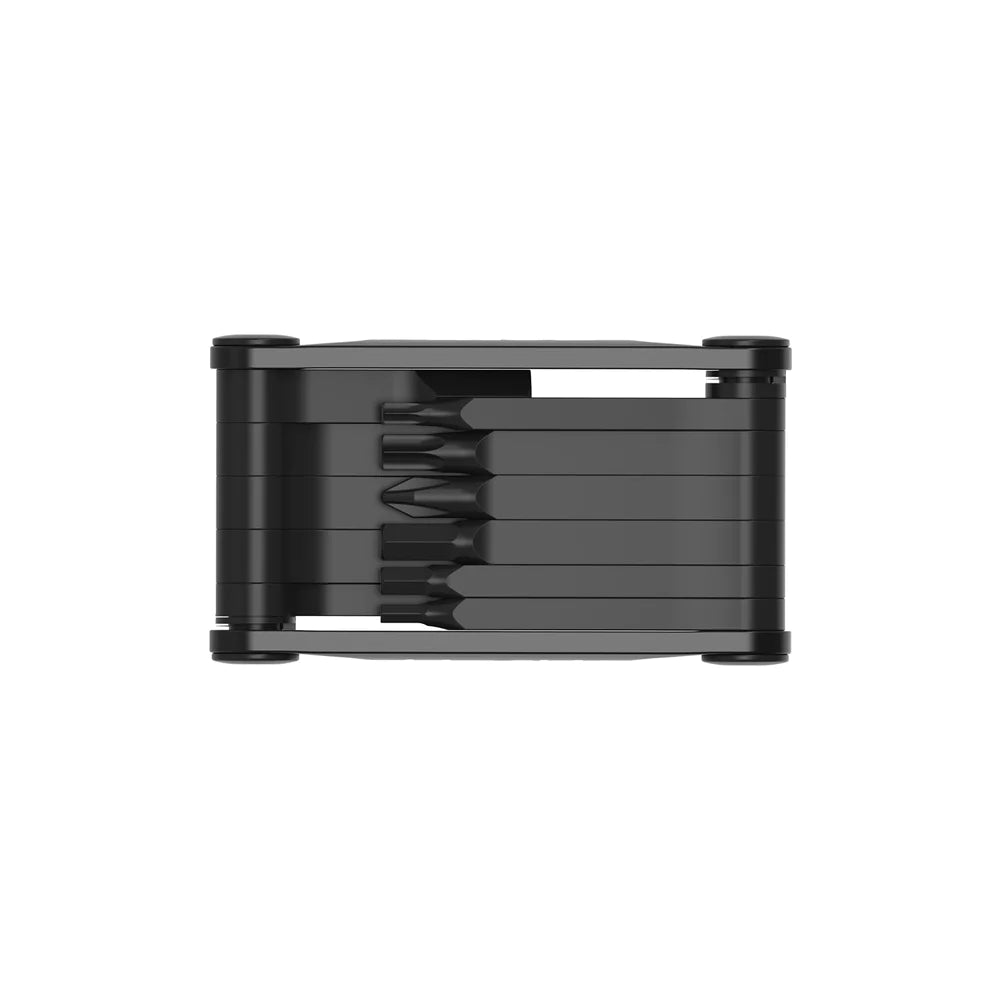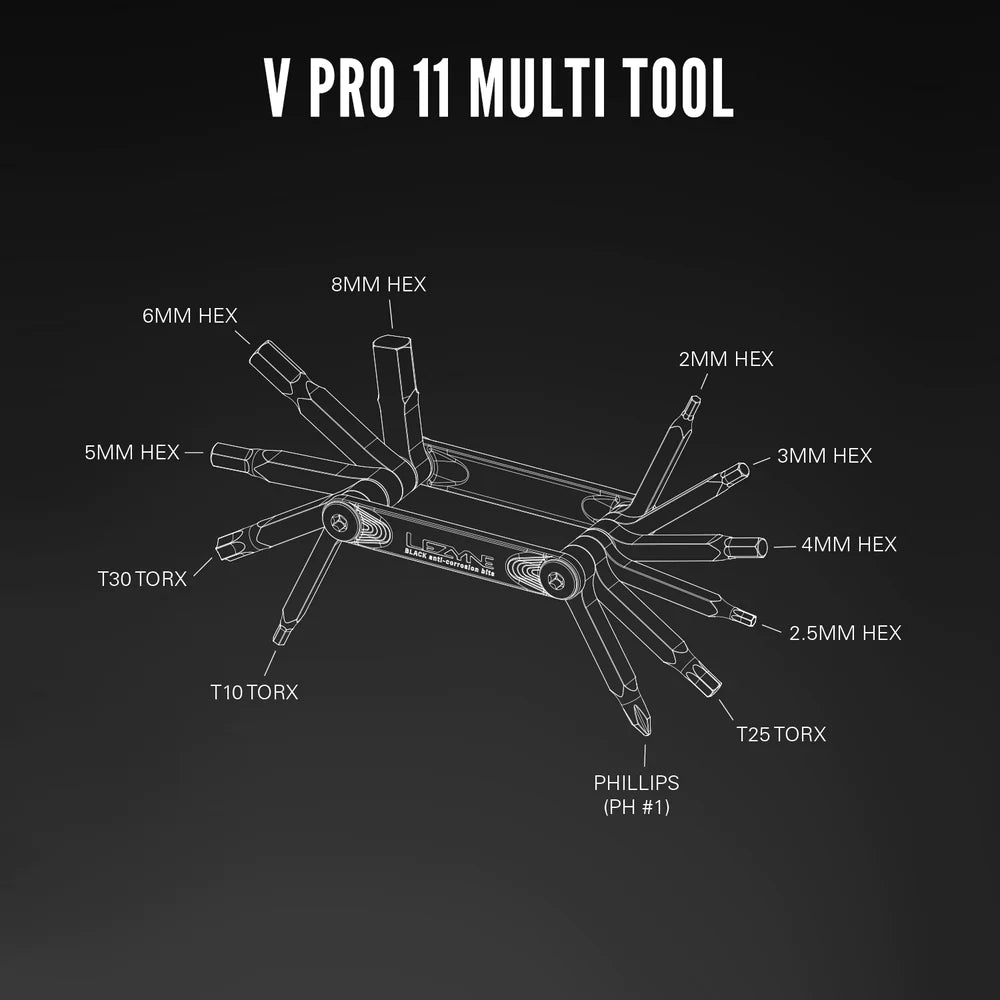 people have just viewed this product
MULTITOOL V PRO 11
The V Pro bike multi-tool series includes a refined collection of tools developed for today's modern bicycles. Each model is designed and manufactured in-house, engineered to efficiently repair most road or trailside mechanicals. The machined steel tool bits are now longer and introduce our Black Anti-Corrosion technology for superior corrosion resistance. The machined aluminum side plates are anodized black and deliver a compact, comfortable feel during use. With six available options and unmistakable Lezyne styling, the lightweight V Pro tools offer amazing value and functionality for all types of cyclists.

Crash Replacement & Warranty
At Pedal Mafia we believe everyone deserves a 2nd chance! That's why we're proud to offer any cyclist who crashes 'regardless of kit manufacturer' a chance to replace their damaged threads. Learn More.