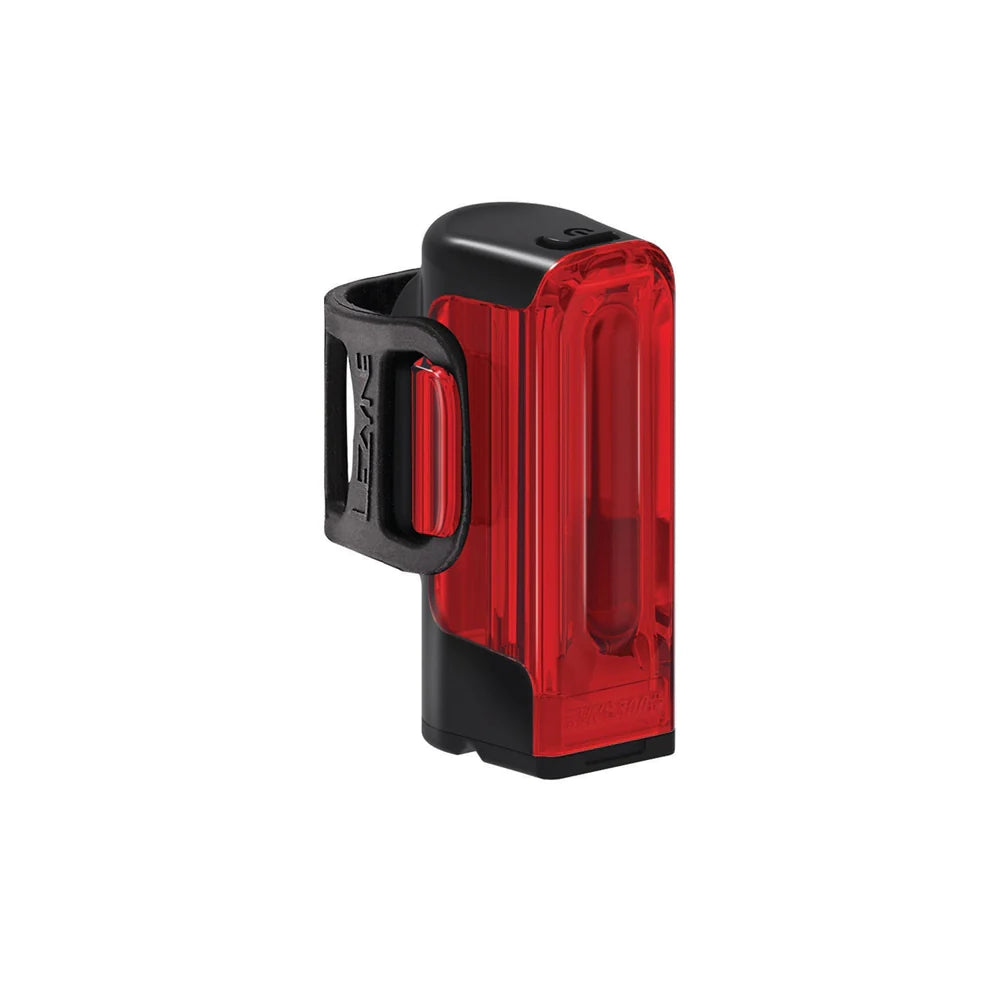 Lezyne - Strip Drive 300+

people have just viewed this product
With seven output modes, including highly disruptive Daytime Flash modes, wide-angle optics providing 270° visibility, USB-C waterproof charging, and a lightweight yet durable co-molded design, the Strip Drive 300+ Rear light is the ultimate choice for every cyclist. 80-hour max runtime.
Crash Replacement & Warranty
At Pedal Mafia we believe everyone deserves a 2nd chance! That's why we're proud to offer any cyclist who crashes 'regardless of kit manufacturer' a chance to replace their damaged threads. Learn More.
Lezyne - Strip Drive 300+