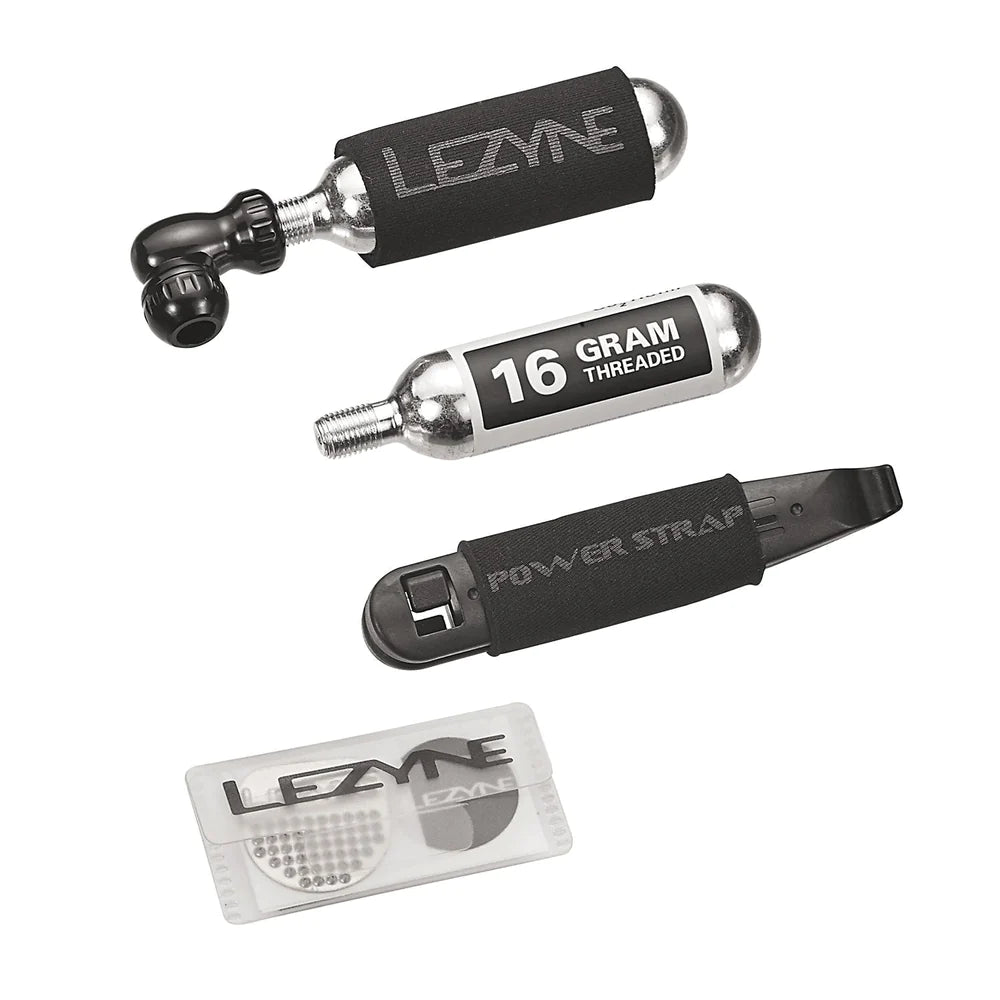 people have just viewed this product
A convenient CO2 and tire repair package, the Repair Kit includes all of the essentials for quick road or trailside repairs. The kit includes a Twin Speed Drive (Presta and Schrader compatible), two threaded 16g CO2 cartridges, Power Levers, and Smart Kit.
Crash Replacement & Warranty
At Pedal Mafia we believe everyone deserves a 2nd chance! That's why we're proud to offer any cyclist who crashes 'regardless of kit manufacturer' a chance to replace their damaged threads. Learn More.