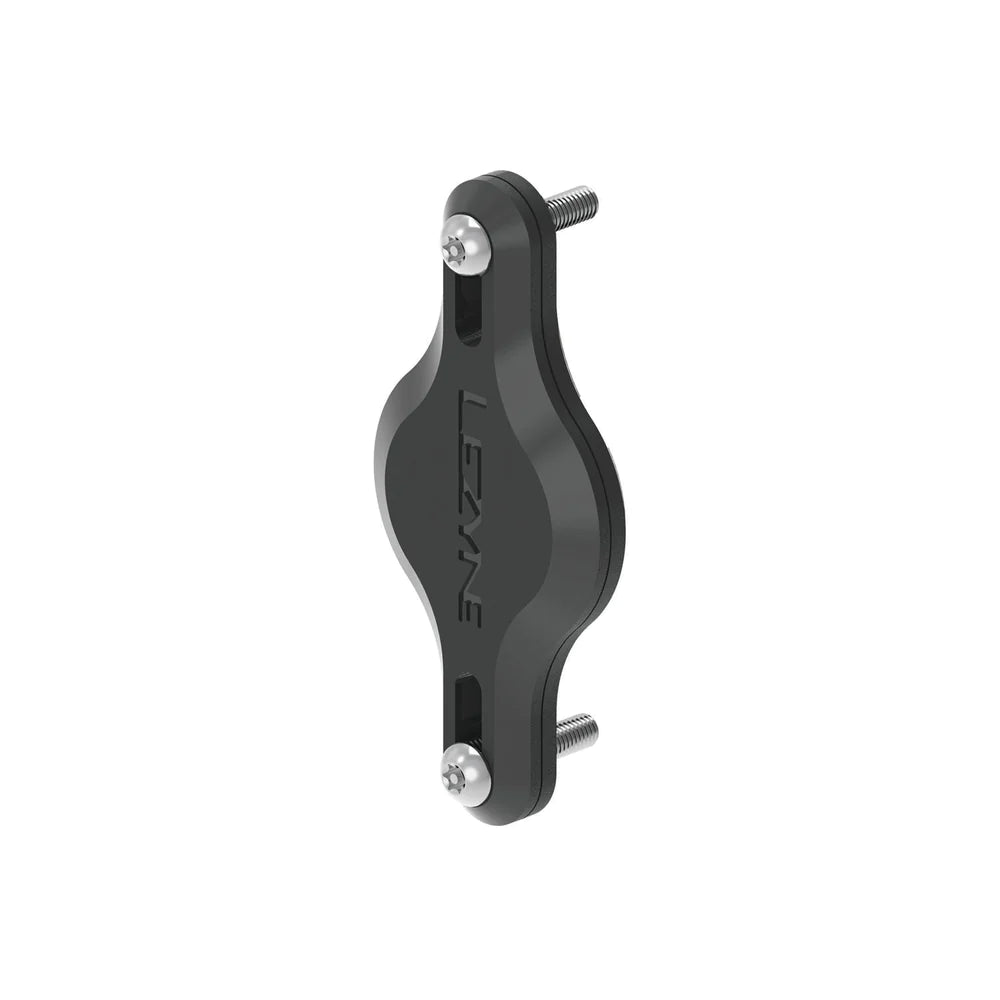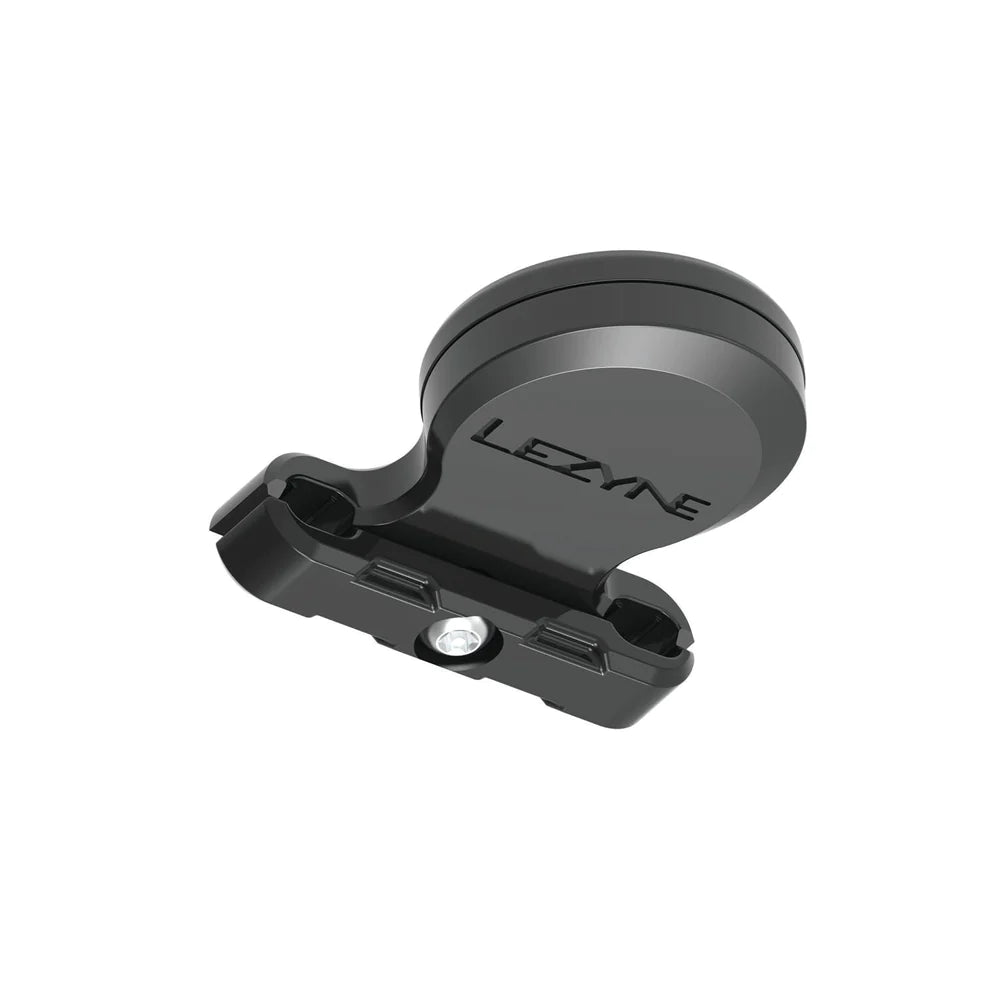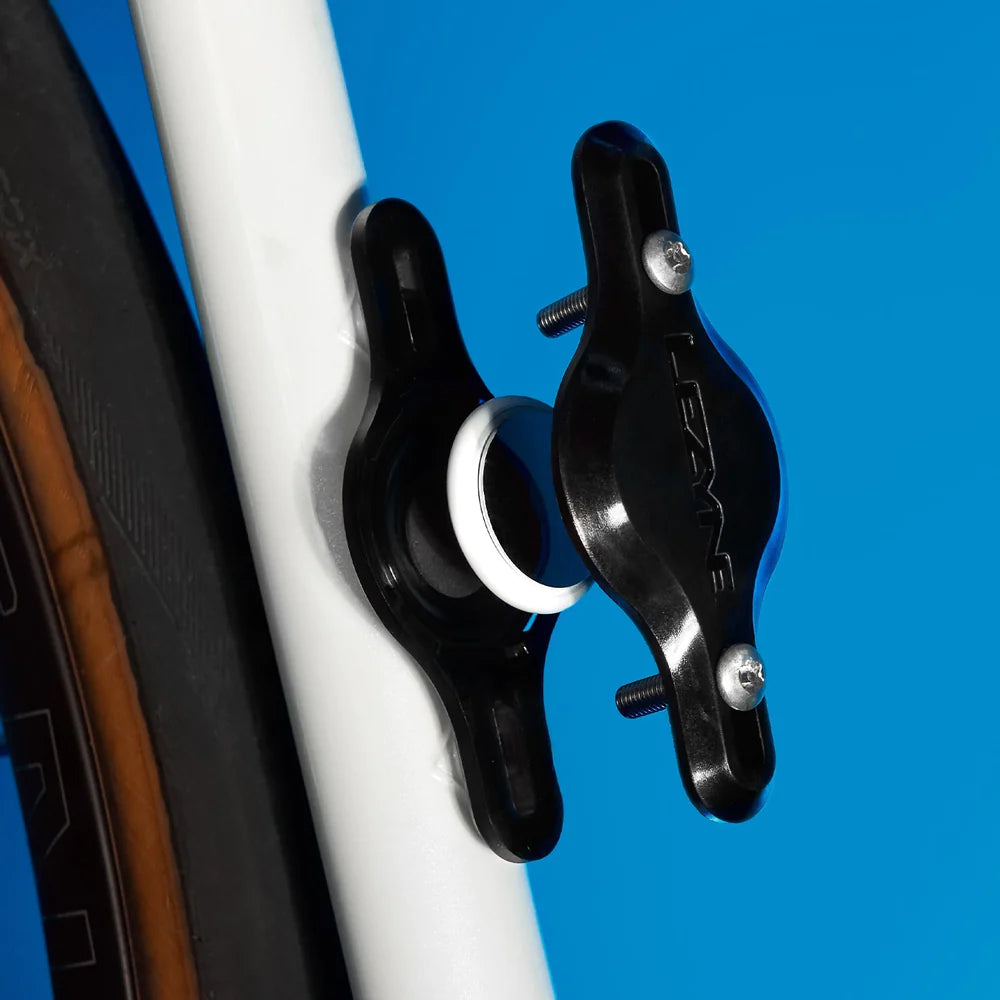 people have just viewed this product
Our cleverly designed Matrix Bike Tagger conceals the readily available Apple AirTag* to any bike with standard bottle cage mounts. Whether fastened under a bottle cage, or simply bolted to the variety of mounts offered on modern bike frames, anyone can discreetly keep their bike(s) more secure using Apple's "FindMy" network. We built these from our proven lightweight and durable Composite Matrix materials, and went even further to make them IPX7 waterproof. Using a simple twist-and-turn function to latch in the AirTag, and attaching to a bike frame with the provided TR25 security bolts, tracking a missing bike has never been easier or more discreet.
Includes TR25 security bolts and tool. Apple AirTag not included.

*AirTag™ is a trademark of Apple Inc., registered in the U.S. and other countries and regions.
Crash Replacement & Warranty
At Pedal Mafia we believe everyone deserves a 2nd chance! That's why we're proud to offer any cyclist who crashes 'regardless of kit manufacturer' a chance to replace their damaged threads. Learn More.