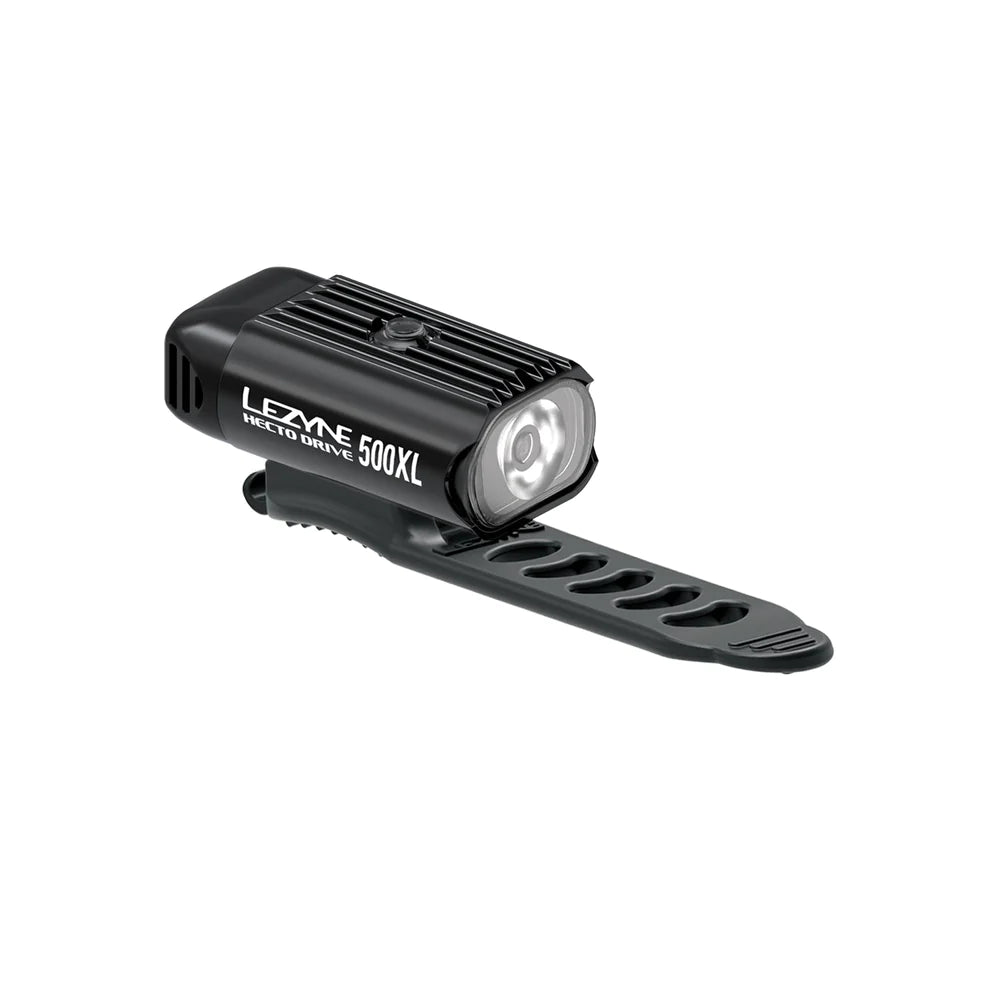 people have just viewed this product
The Hecto Drive 500XL is a compact, durable cycling light with a machined aluminum body with built-in cooling fins and cutouts for side visibility. Its single LED design provides an impressive maximum output of 500 lumens and eight output modes, including a Daytime Flash mode. Offering up to 20 hours of total runtime, charging is simple with an integrated cable-free USB stick, and the light straps securely to a variety of handlebar shapes and sizes.
Crash Replacement & Warranty
At Pedal Mafia we believe everyone deserves a 2nd chance! That's why we're proud to offer any cyclist who crashes 'regardless of kit manufacturer' a chance to replace their damaged threads. Learn More.