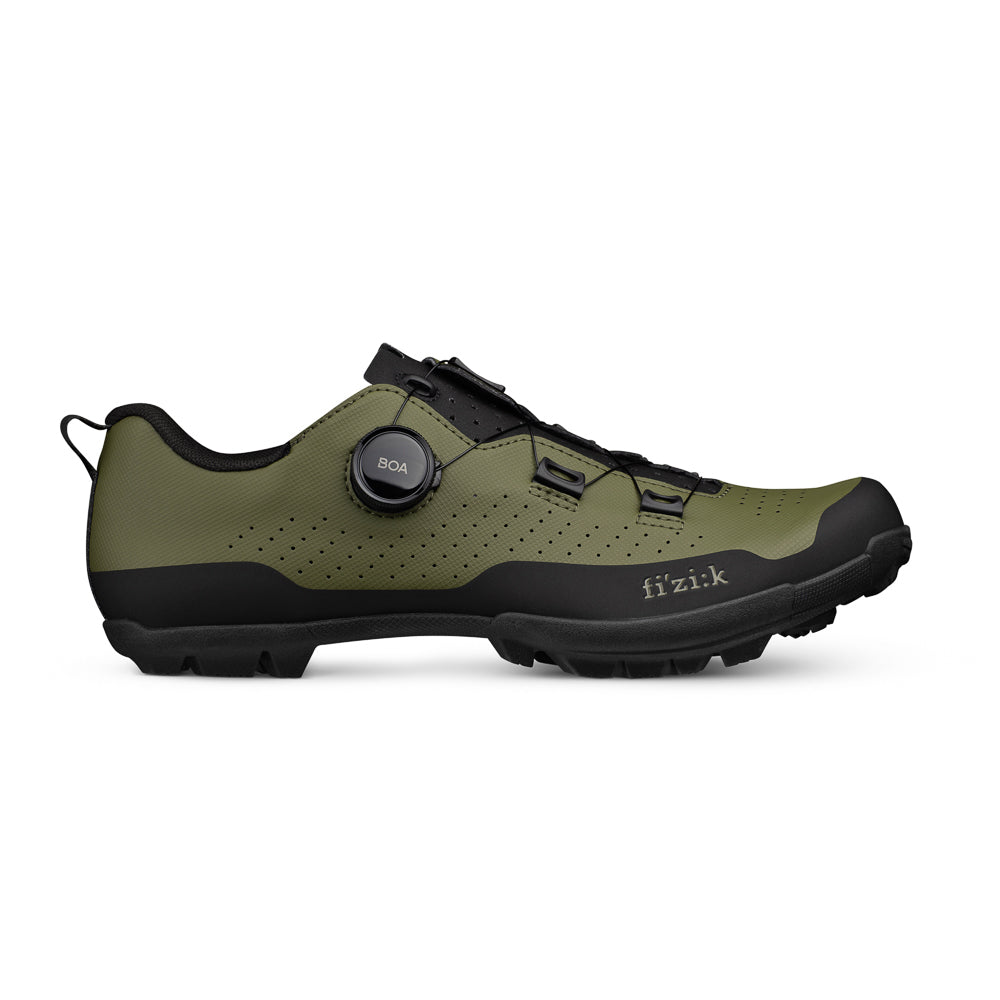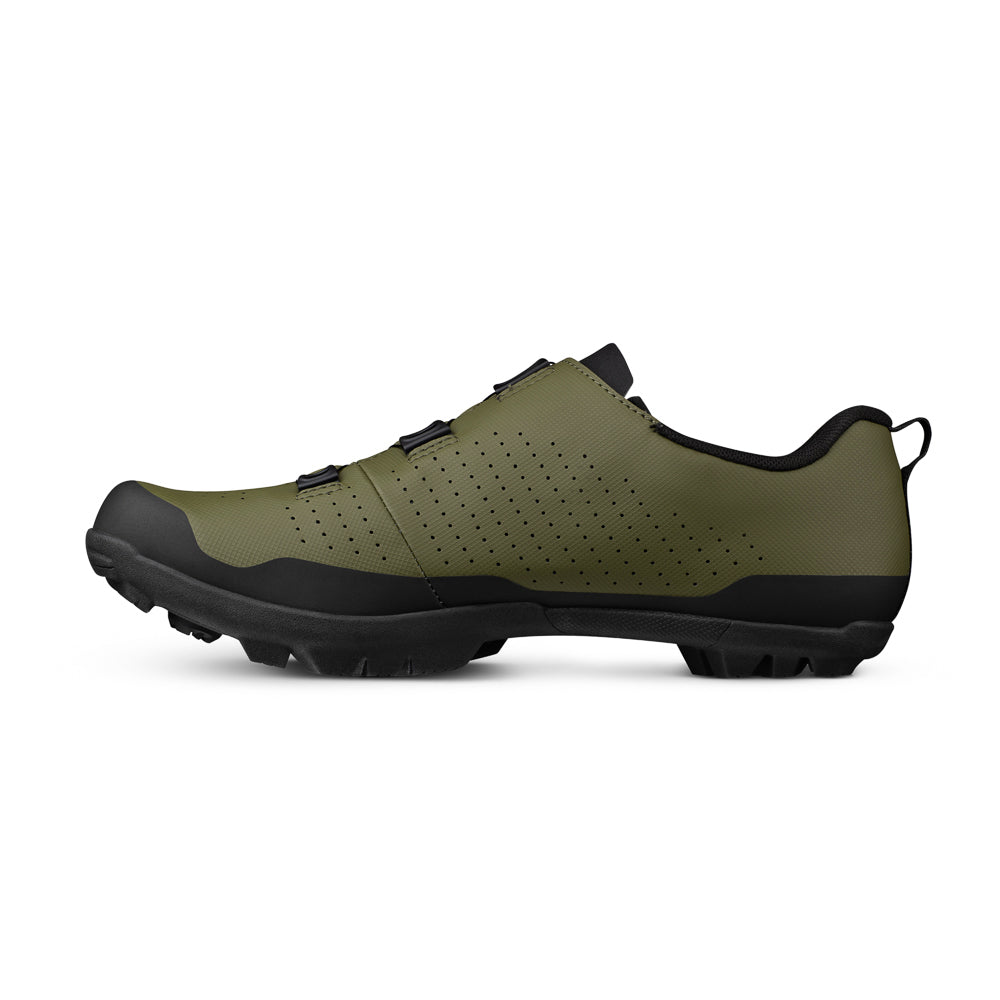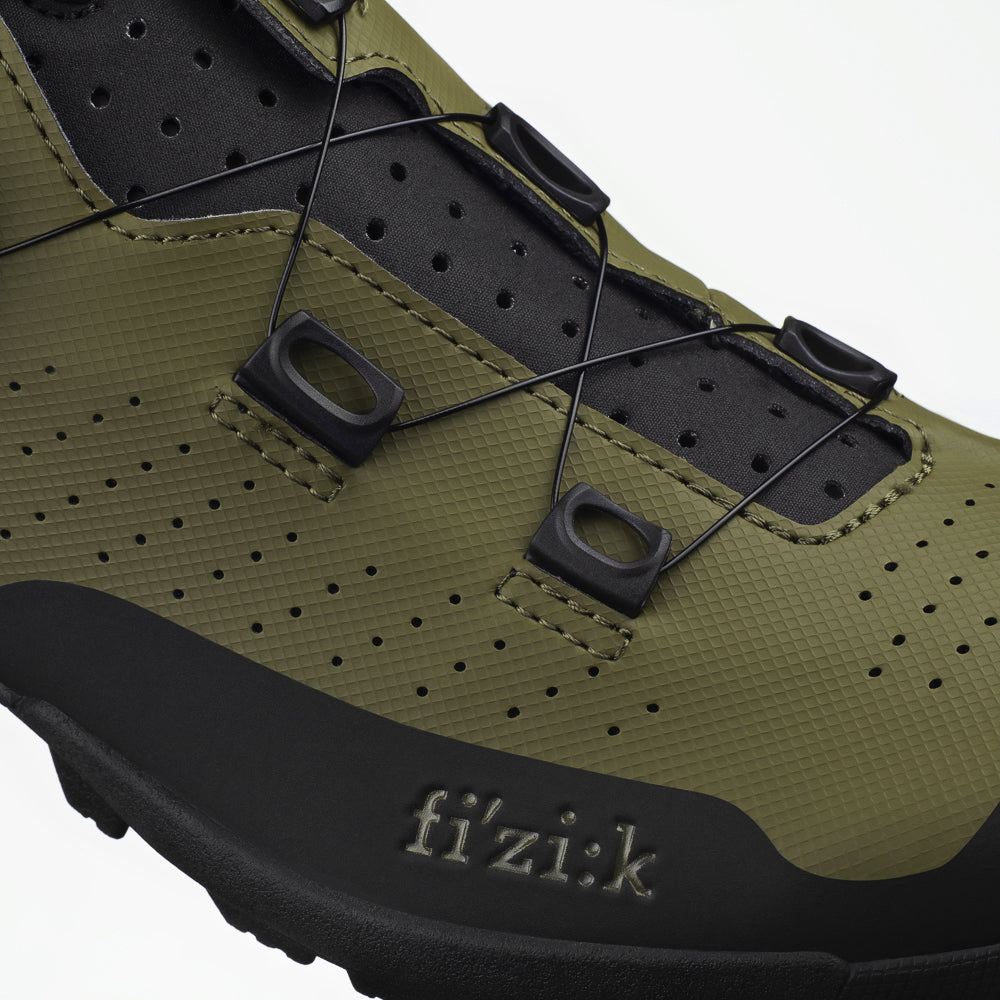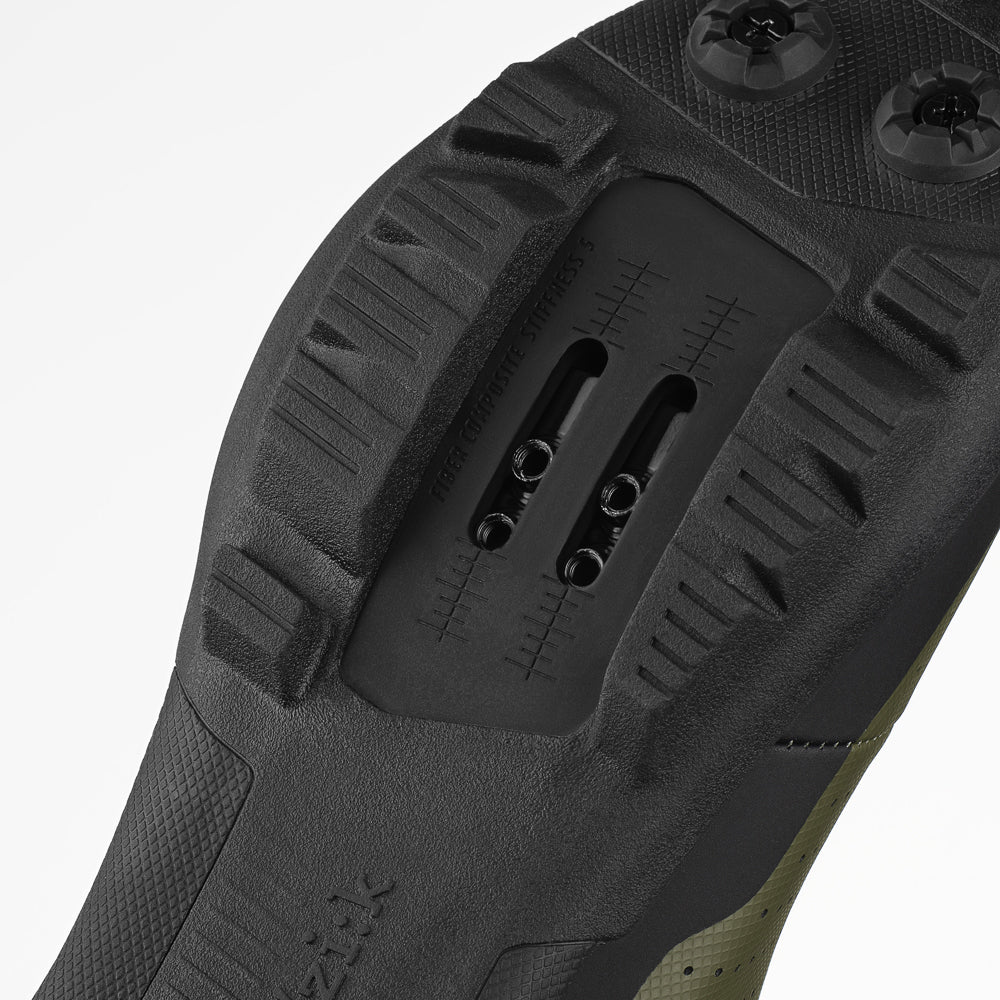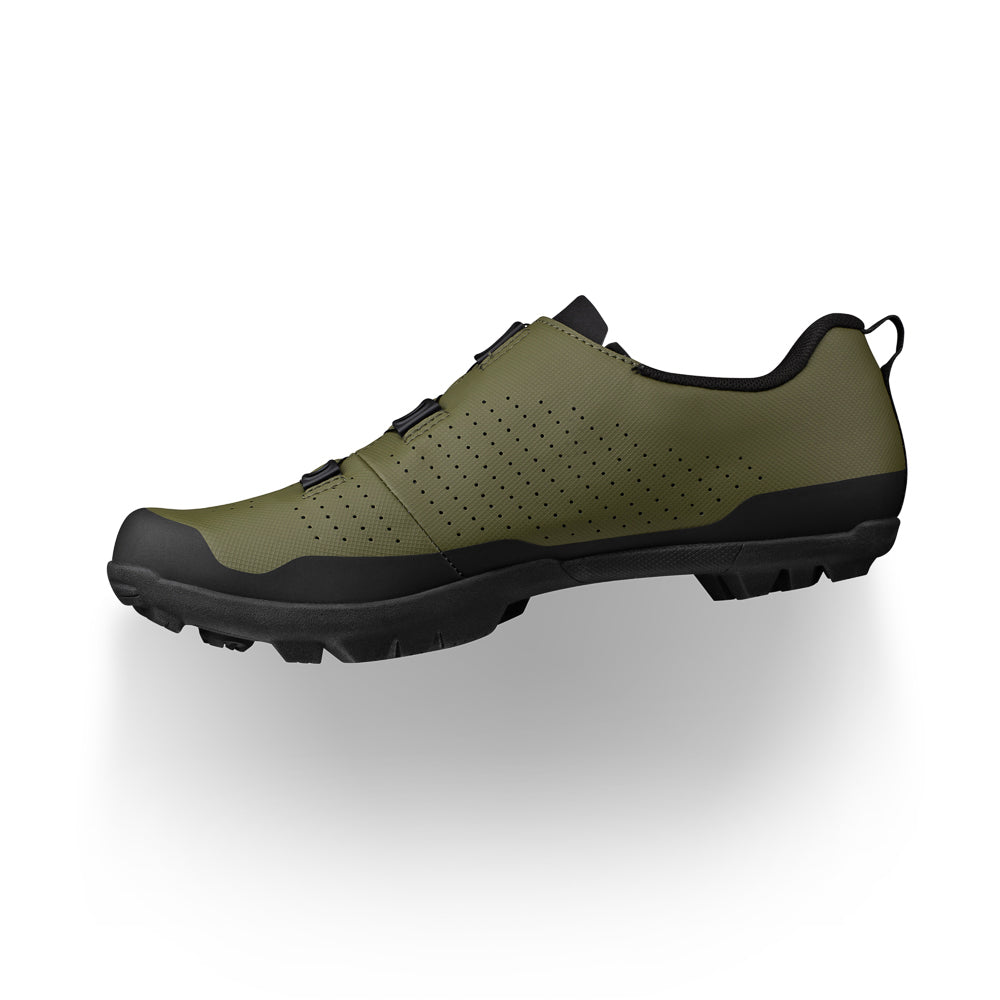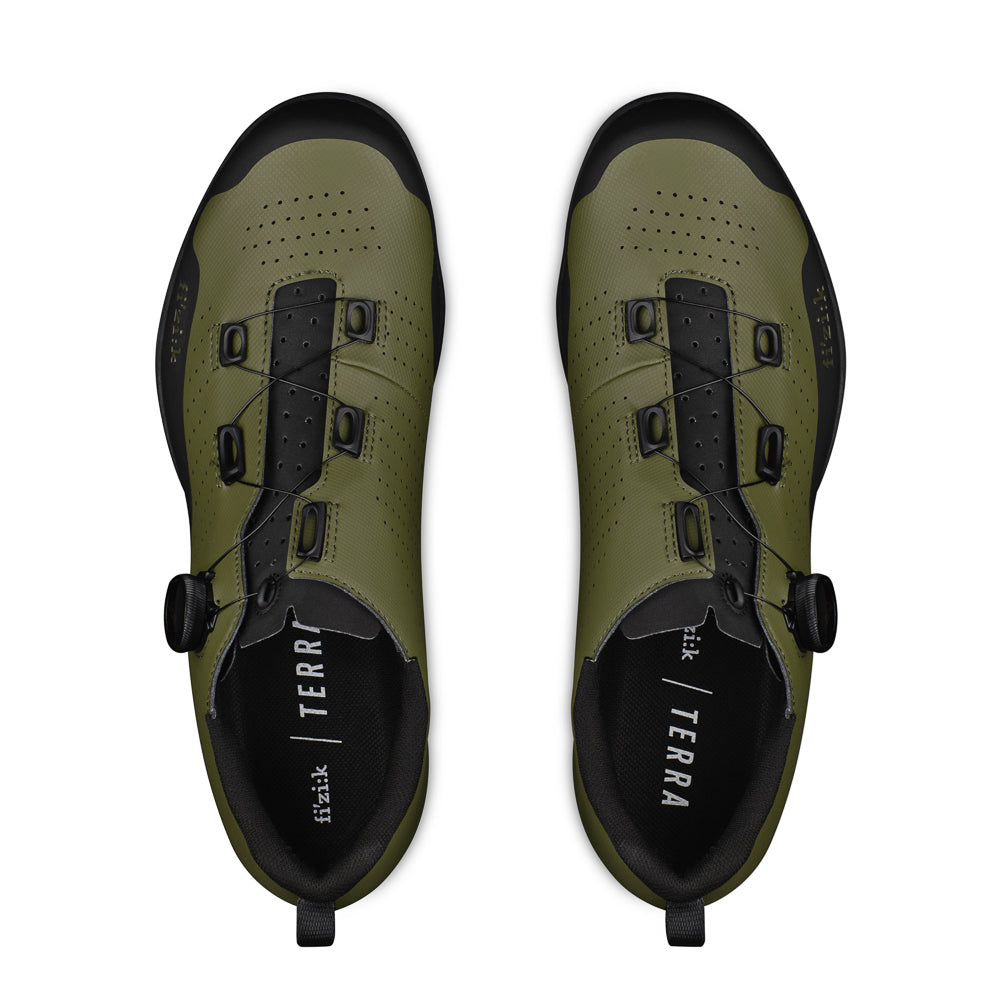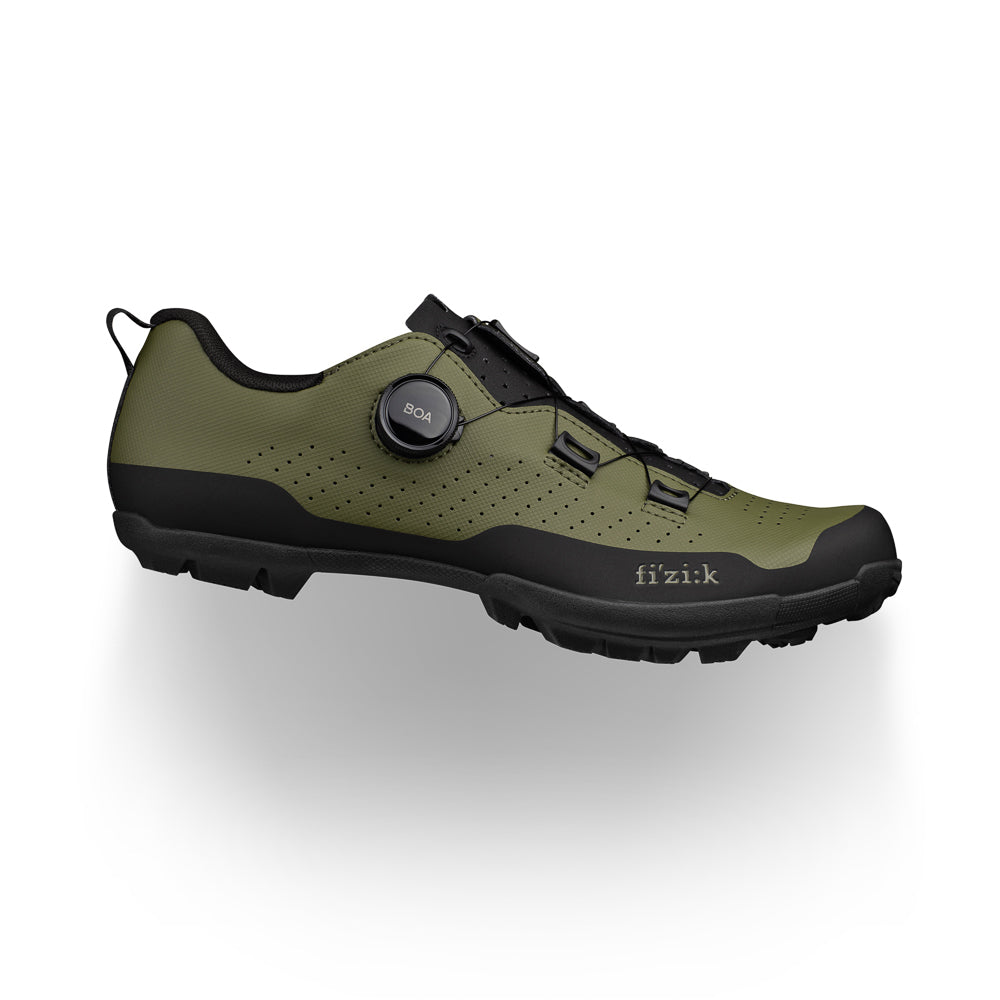 people have just viewed this product
A true all-terrain, all-road cycling shoe designed with a more generous fit for endless comfort, from gravel tracks to MTB trails, all-day adventures to extended bikepacking escapes, for riders who know no borders.
L6 BOA® Fit System
X5 nylon outsole – with rubber tread, stiffness index 5
Weight: 355g
Sizes: 36-48 (37 to 47 also in half sizes)
Crash Replacement & Warranty
At Pedal Mafia we believe everyone deserves a 2nd chance! That's why we're proud to offer any cyclist who crashes 'regardless of kit manufacturer' a chance to replace their damaged threads. Learn More.