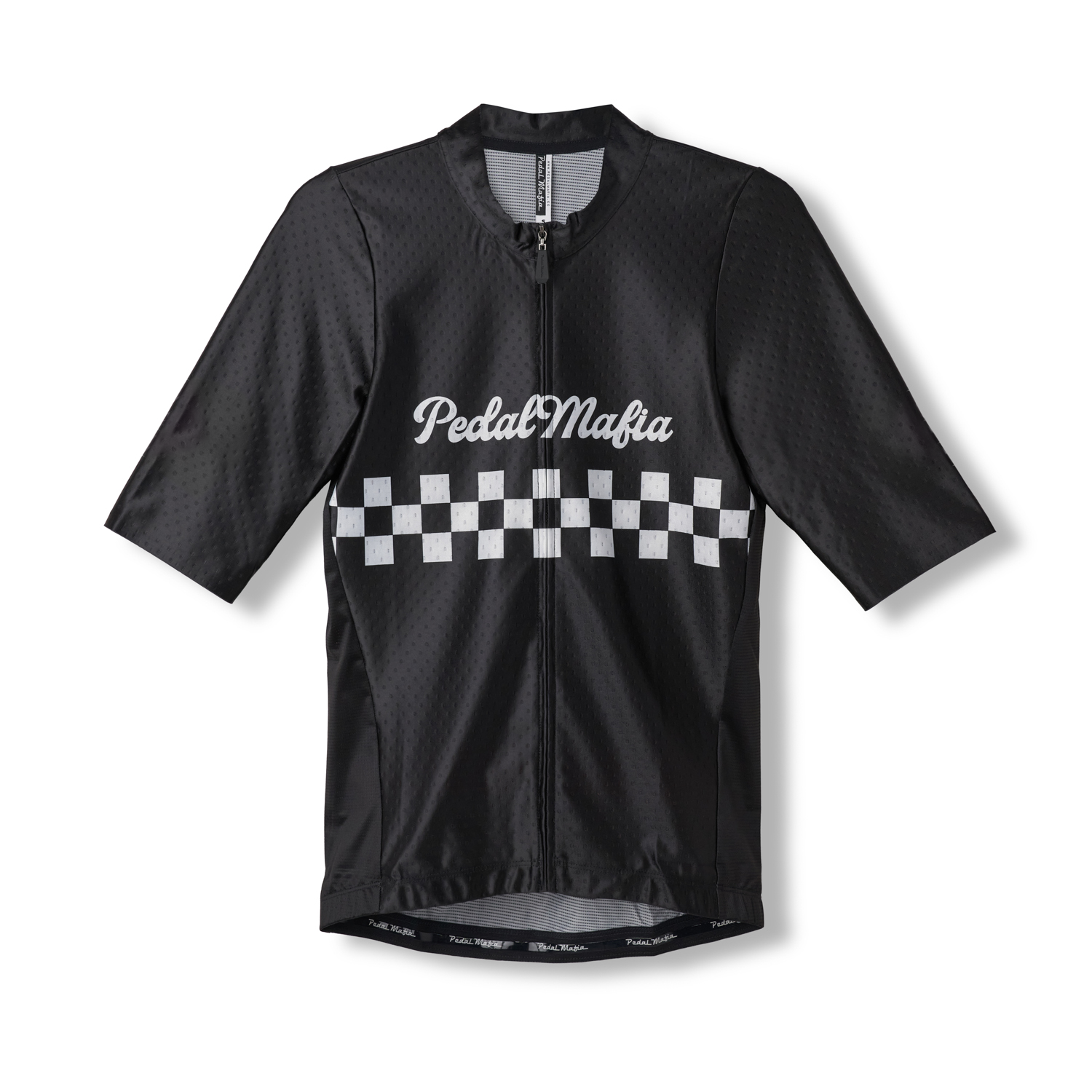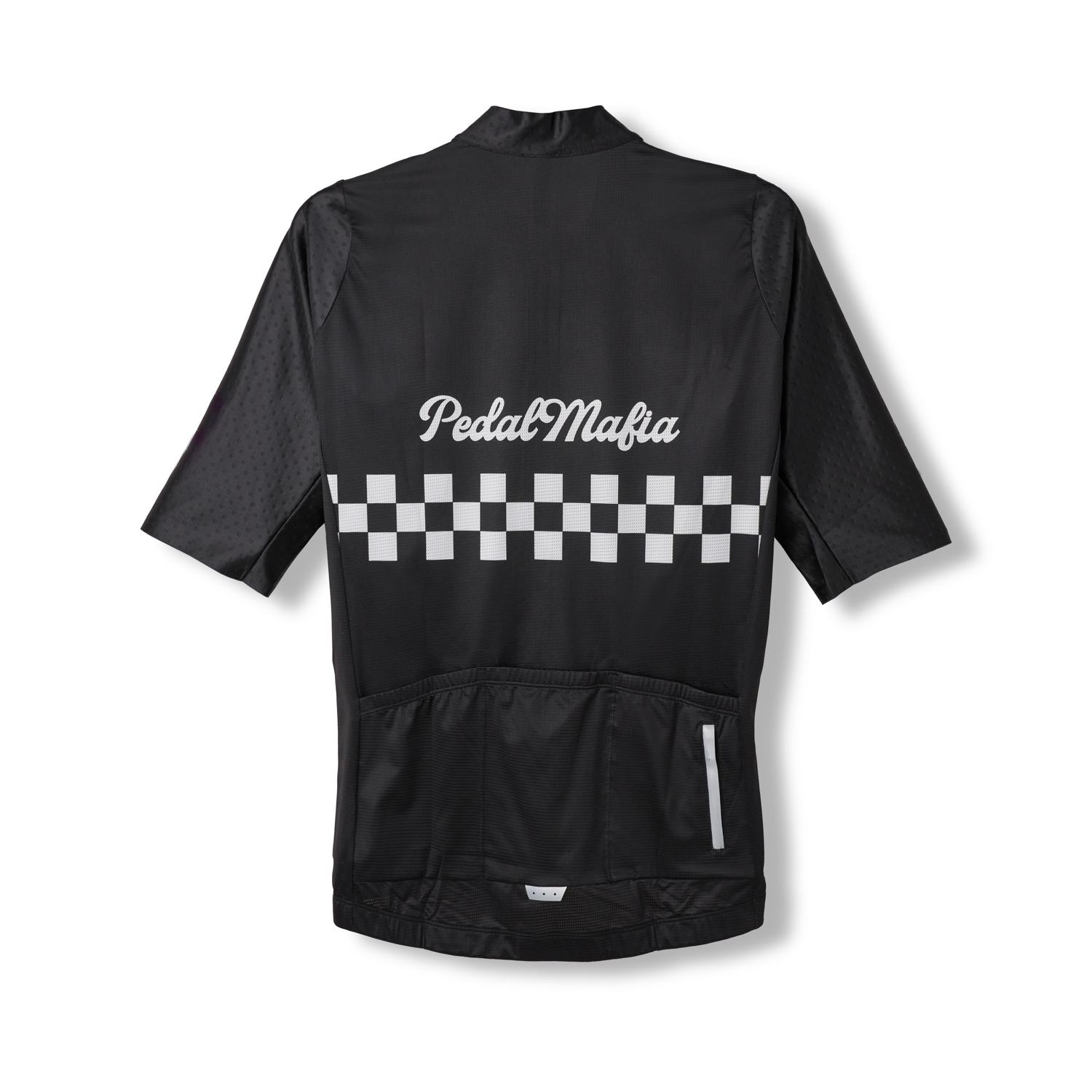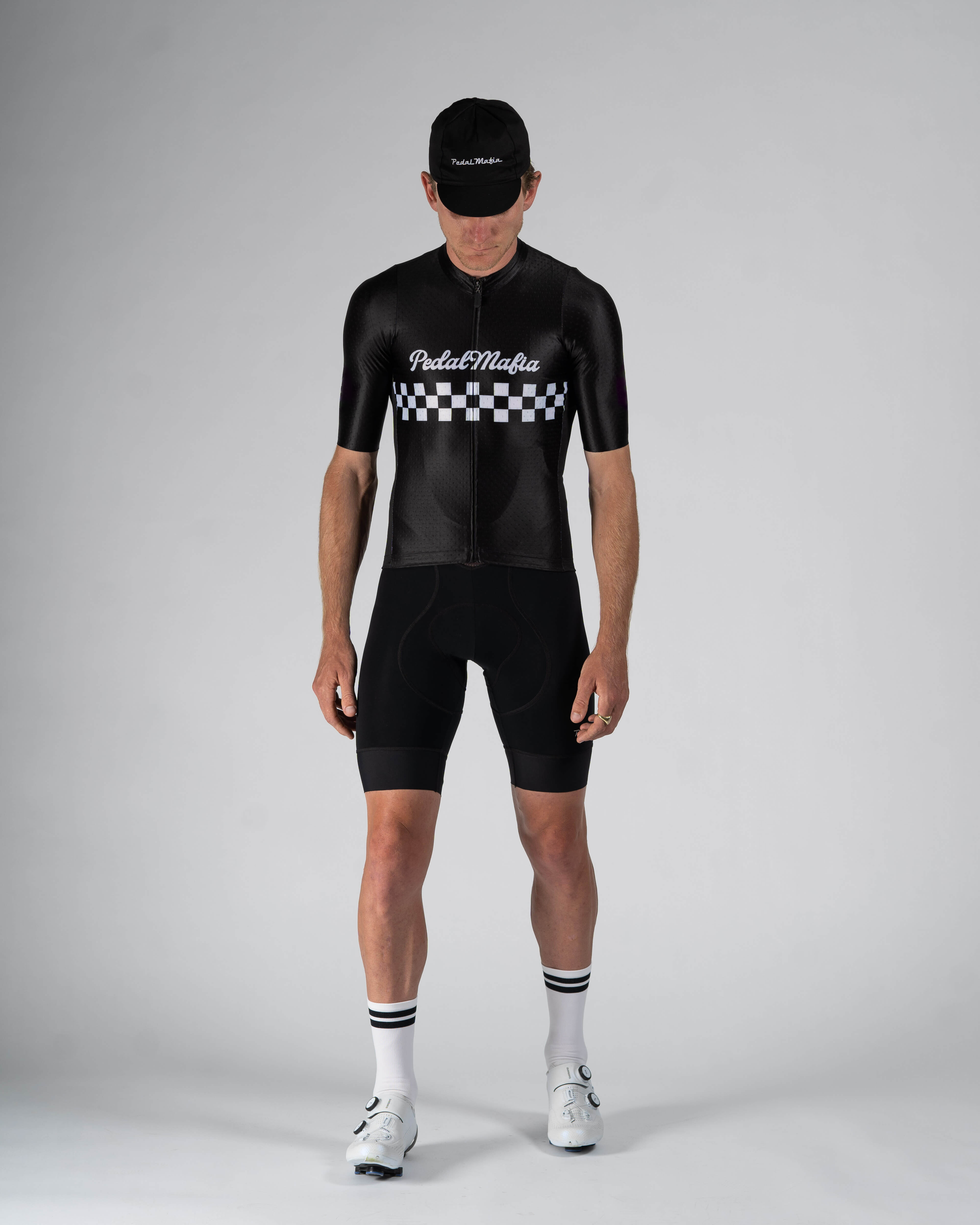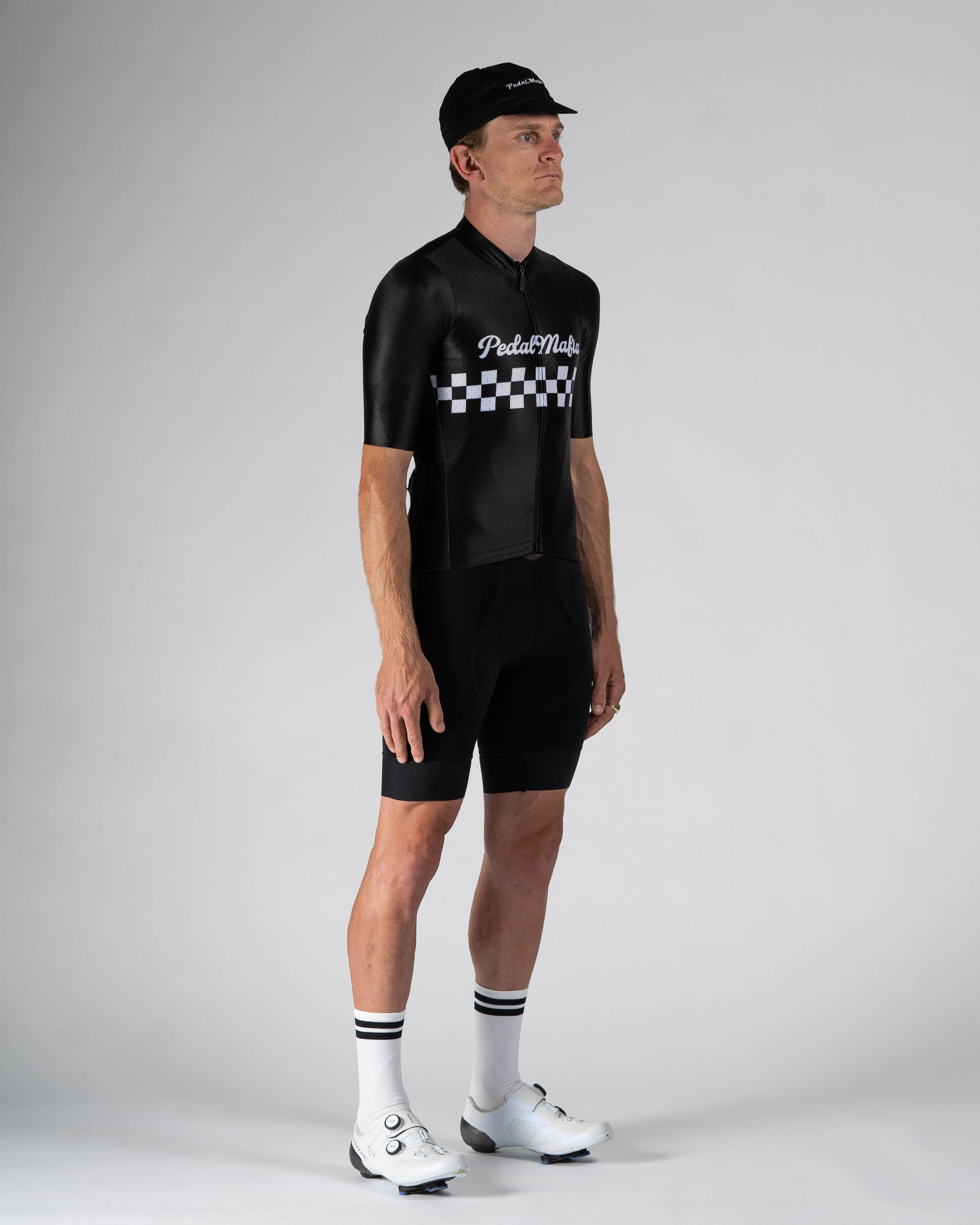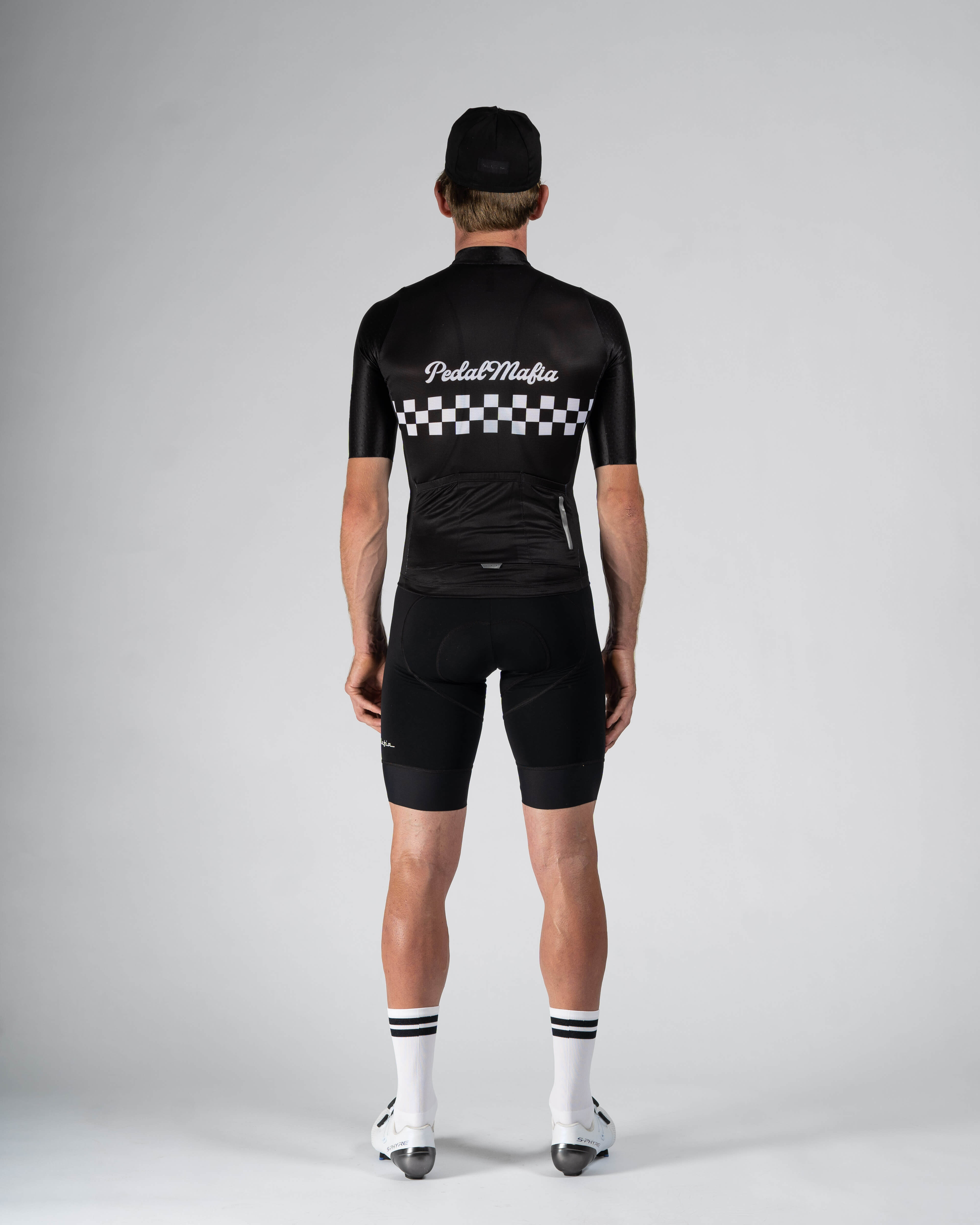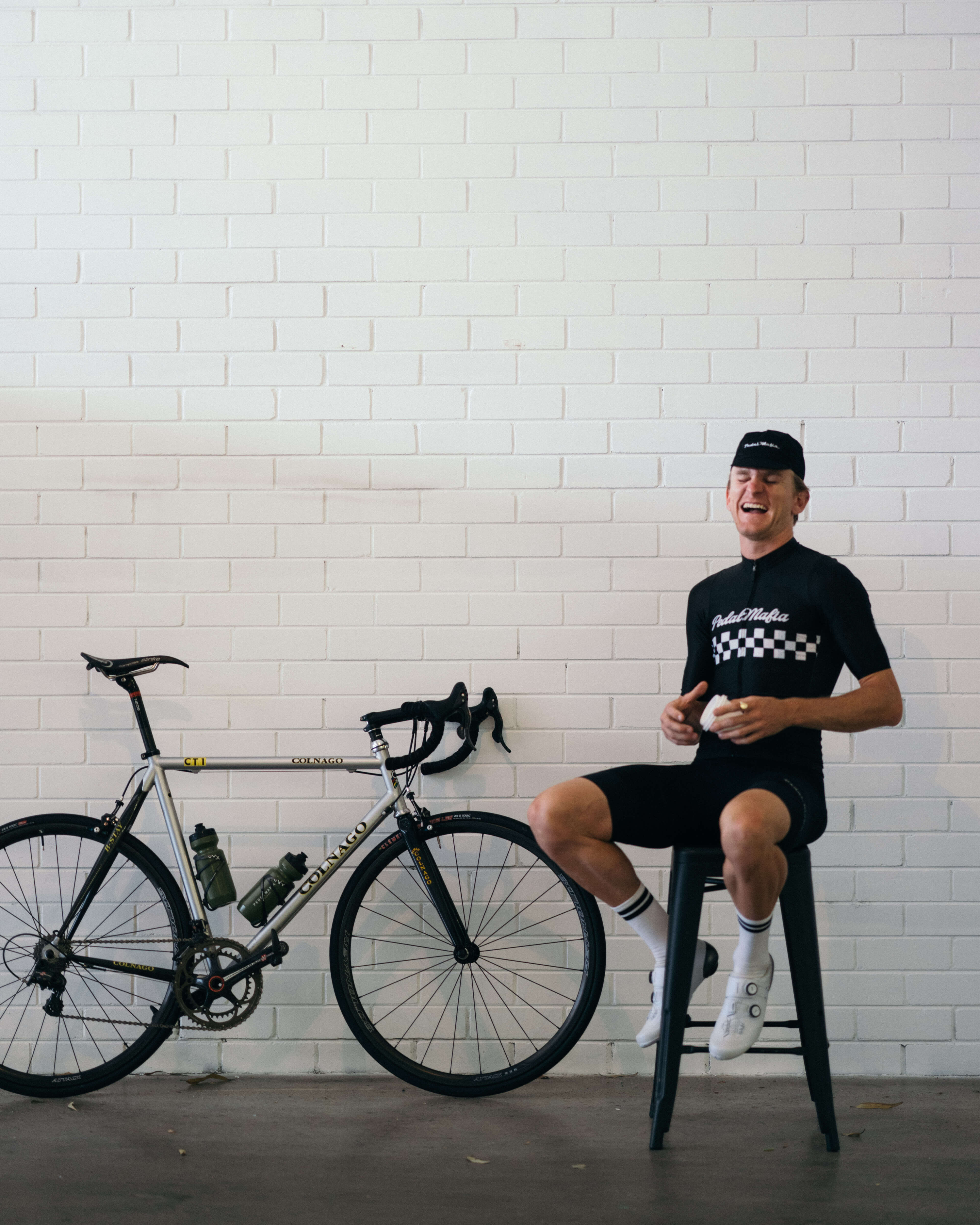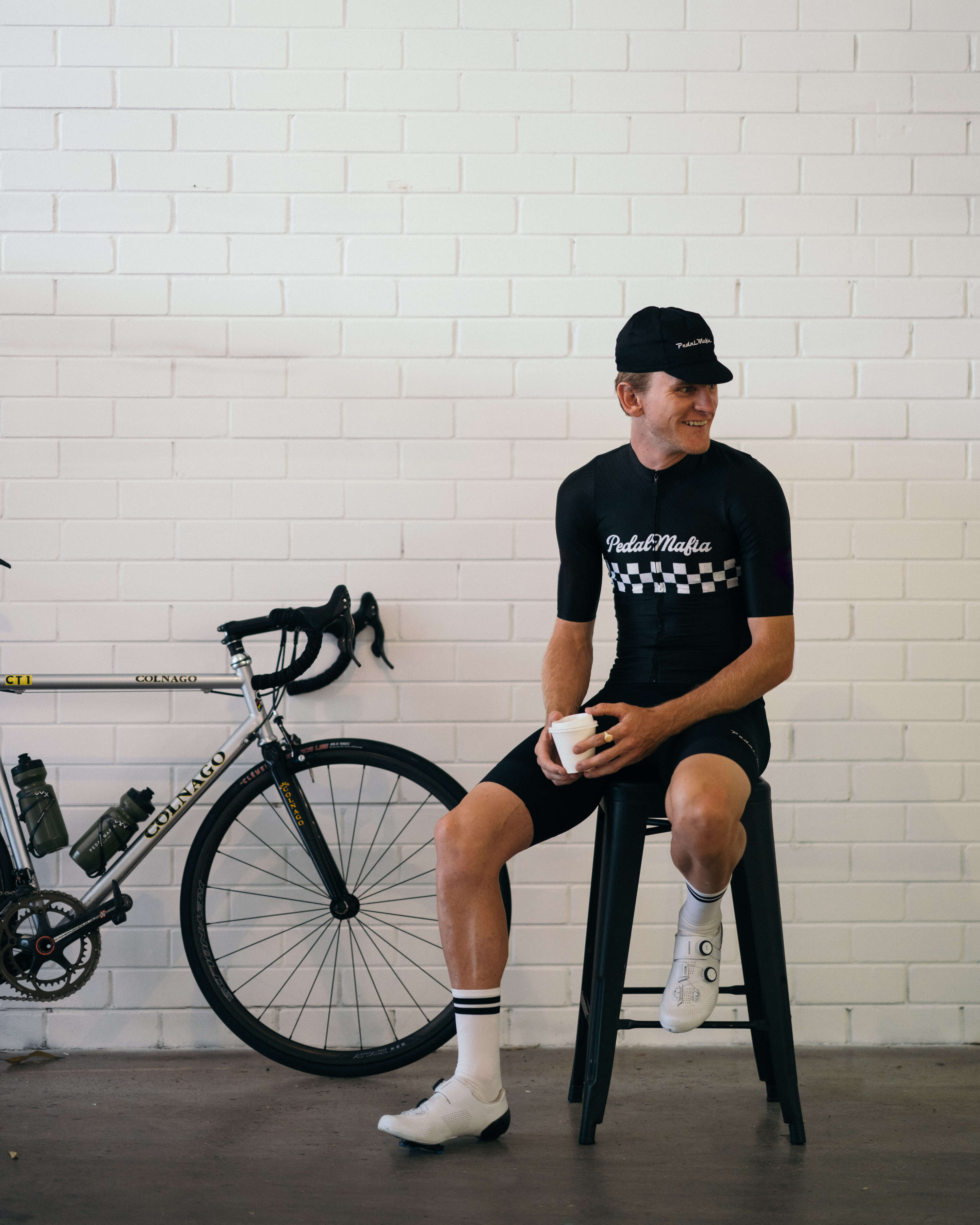 Mens Artist Series Jersey - Cyclo Retro

people have just viewed this product
ARCHIVE SALE | ALL SALES ARE FINAL
A modern jersey with a retro take, paying homage to our friend Chris Howard from Cyclo Retro. 
Cyclo Retro specialises in everything old school and modern from the European bike scene.
Pedal Mafia Artist Series Jersey
Designed with everyday cyclists in mind, our Artist Series Jerseys use our own breathable Italian fabric, which stretches and conforms to all different body shapes. With breathable paneling and superior sweat-wicking properties, you can be sure your body will function at the right temperature in all weather conditions!
95% polyester, 5% elastane
Water-resistant zip pocket
Extremely breathable Italian body fabric
Highly advanced moisture-wicking properties
Heat bonded grippers
Ethically Sourced
Part of the highly anticipated evolution of Pedal Mafia Cycle Co
Crash Replacement & Warranty
At Pedal Mafia we believe everyone deserves a 2nd chance! That's why we're proud to offer any cyclist who crashes 'regardless of kit manufacturer' a chance to replace their damaged threads. Learn More.
Mens Artist Series Jersey - Cyclo Retro